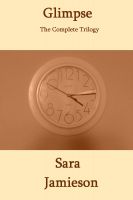 Glimpse: The Complete Trilogy
Connor was very sure that there were no instructions available for what you should do when you figured out that your ex wanted to control the world (he had looked). There was only one option; he would have to stop her himself. That had been the plan, but it was turning out that he wasn't as alone as he had thought.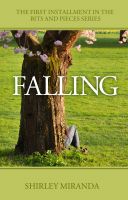 Falling (Bits and Pieces, Book 1)
(5.00 from 1 review)
How would the course of your life change if someone new sat next to you? Meet Liz. She's sixteen, the daughter of immigrant parents, doesn't fit in at home and hides in plain sight in school. She's an outsider until she's rescued by an unlikely friendship that changes her life.