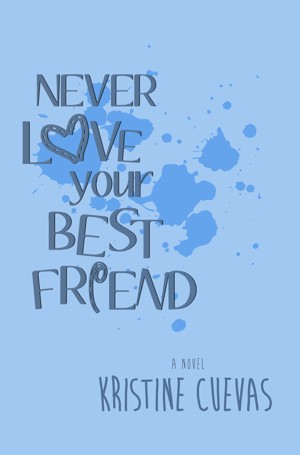 Never Love your Best Friend
by

Kristine Cuevas
(3.38 from 8 reviews)
Childhood. Friendship. Love? June Isabella Peyton is an ordinary girl having an ordinary life with her mom and best friend - Chad. She was never fond of love as she thinks it'll just break you emotionally. Well, that's what she thought until she found herself in-love... with her best friend. She has fallen in love with him but she's never going to tell him. Can June keep this matter a secret?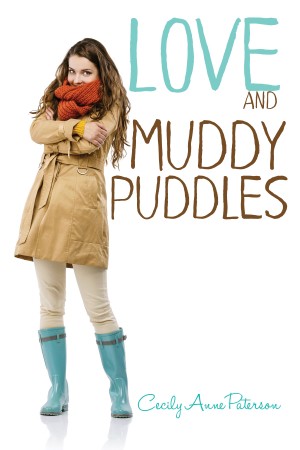 Love and Muddy Puddles
by

Cecily Anne Paterson
(5.00 from 1 review)
Crazy twins, a grumpy horse, and a boy next door. In all the chaos of her family's move to the country how will Coco find out who her real friends are?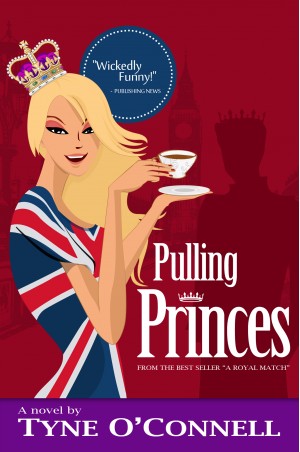 Pulling Princes
by

Tyne O'Connell
(5.00 from 1 review)
When Calypso returns from Los Angeles to her English boarding school for the summer term, she is determined to fit in with the popular crowd. Her plan is to pretend her mother's gay assistant back home is her boyfriend. And to her surprise, the trick works...at least at first.
Related Categories