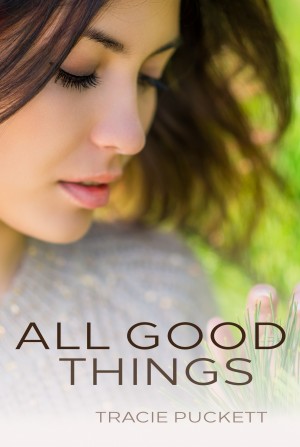 All Good Things
by

Tracie Puckett
Webster Grove, Book 5 Upon her arrival in the familiar town of Webster Grove, Steph takes on a directing position for the high school drama production – putting her in very close quarters with a man who hasn't quite forgiven her for her long absence.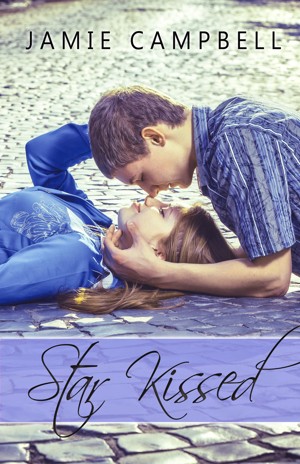 Star Kissed
by

Jamie Campbell
In the second installment of the Star Kissed series, Melrose is back and determined to get to know her superstar singer better.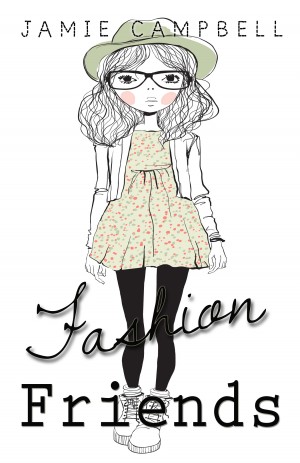 Fashion Friends
by

Jamie Campbell
Part 2 of the Fashion Fraud series. Establishing your own business is not easy, which is exactly what Truly Winx and Jane Davis are discovering. They must prepare their fashion label for their launch or they'll never get anywhere.
Related Categories