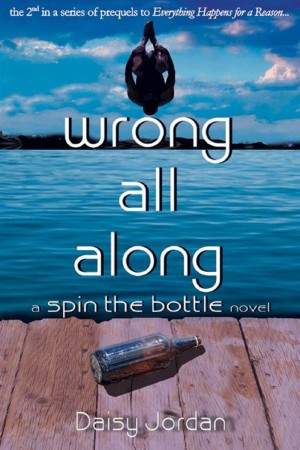 Wrong All Along
by

Daisy Jordan
Jill Sherer and her friends spend the summer after their freshman year of high school in a sun-splashed daze of romance and excitement. But as they make their way through sophomore year, mistakes, missed opportunities, and carefully-ignored signs come back to haunt them.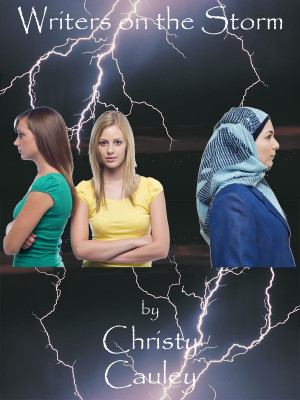 Writers on the Storm
by

Christy Cauley
Until now, the most important thing in 14-year-old Cornelia Drake's life was maintaining her rightful place just outside the most popular clique at Storm River High School. But when she is sentenced to community service for writing a racial slur against a Muslim teacher, Mrs. Hakim, Cornelia's world comes crashing down. Join her on this journey of self discovery and tolerance.
Related Categories