Special Deals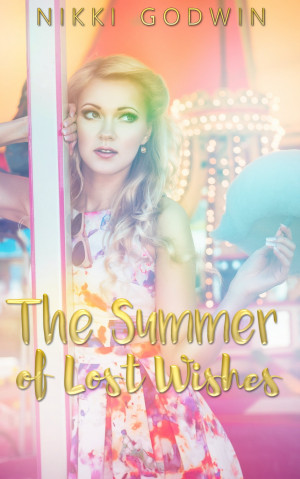 The Summer of Lost Wishes
by

Nikki Godwin
Sixteen-year-old Piper Davenport doesn't care for her new Florida home...until she meets the boy next door, Rooks Carter. He's helping his dad restore Piper's new home, but after Piper and Rooks discover a secret in the walls of the cottage, they have a chance to unravel the biggest mystery in Coral Sands history - unless someone unravels them first.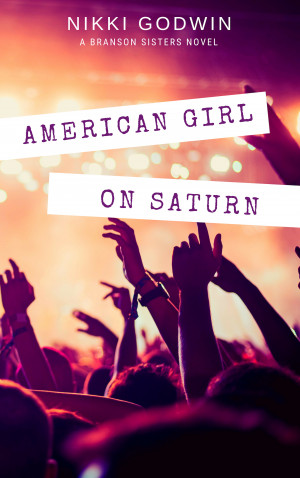 American Girl On Saturn
by

Nikki Godwin
When attempt has been made on the lives of Canadian boy band, Spaceships Around Saturn, during their USA tour, the guys have to go into hiding ASAP with a secret service agent's family, which includes two teenage daughters and a five-year-old fangirl.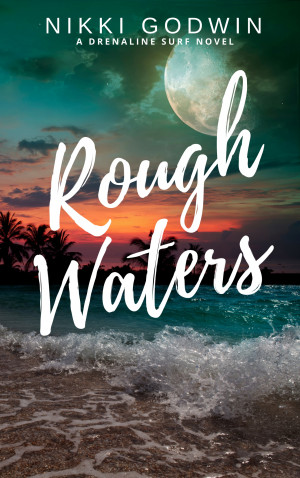 Rough Waters
by

Nikki Godwin
Instead of chasing dreams of forever after returning to Crescent Cove, Haley spends her summer chasing the unraveling careers of the hottest new faces in the surf world, and she's about to learn what happens when forever doesn't last.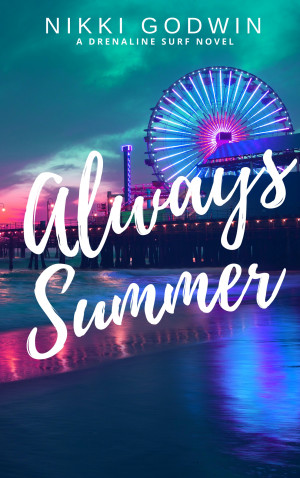 Always Summer
by

Nikki Godwin
The Drenaline Surf team is desperate to save the store and Shark's legacy in the surf community, but someone is making waves to stop them and doesn't care who goes down with the ship. But surf world drama and matters of the heart are two entirely different things. If the blackmailer doesn't bring Haley down first, her feelings for the Brooks brothers just might.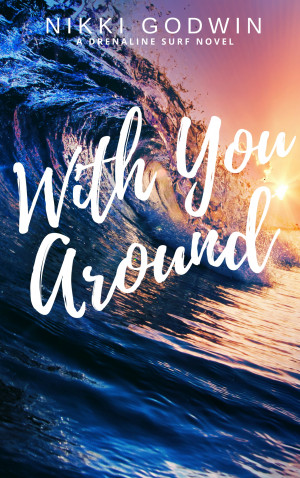 With You Around
by

Nikki Godwin
Haley Sullivan has never been one to play the villain, but after learning who is blackmailing Drenaline Surf, that's exactly what she's asked to do. In this final installment of the Drenaline Surf series, skeletons are unearthed, relationships are shattered, and lives are changed.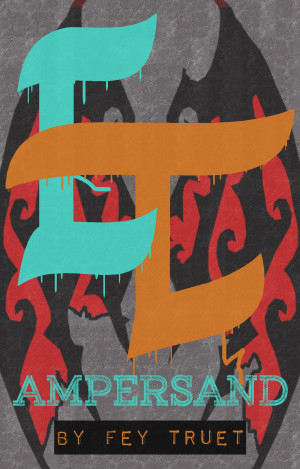 Ampersand: E'haile & Talia
by

Fey Truet
Have you ever made a promise to a childhood friend that you just can't stand now? That's the exact predicament E'haile and Talia are in. They meet to finally get all past obligations done and over with so that they will finally be done with each other once and for all. Conversely, fate has other plans. When they are attacked, things take a turn that ultimately twists their destinies ever and...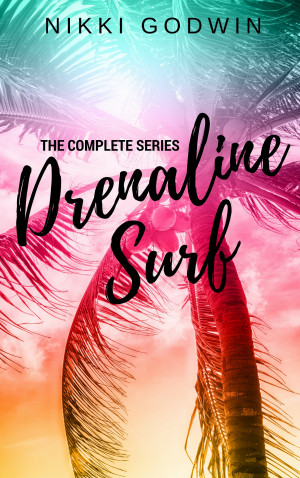 Drenaline Surf: The Complete Series
by

Nikki Godwin
Haley Sullivan is on a mission to chase her forever down on the West Coast. But falling in love wasn't part of that mission... especially since she's falling for the enemy... Join Haley on her adventure in surf town Crescent Cove, California, as she chases her dreams, falls in love, and finds the tribe that becomes her family. (Contains all 4 books in 1!)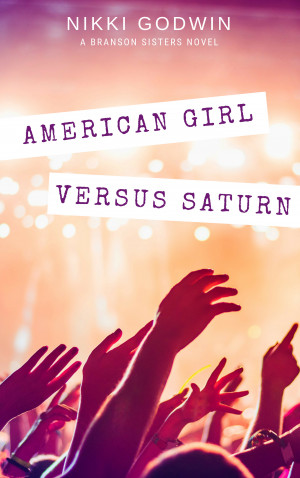 American Girl Versus Saturn
by

Nikki Godwin
Nowhere on Aralie Branson's summer agenda did it say she would be hiding the most famous boyband in the world, Spaceships Around Saturn, in her house. But since her dad's impromptu offer to hide the band after a shooting, that's exactly what she's doing. In this retelling of American Girl on Saturn, experience the other side of lockdown from Aralie's point of view!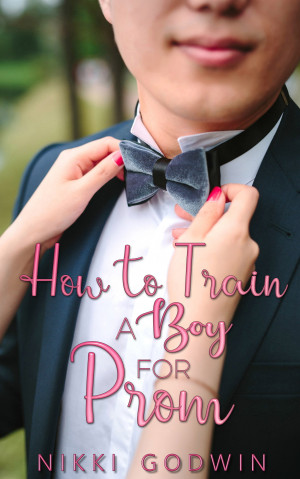 How To Train a Boy for Prom
by

Nikki Godwin
Eden Payne wants nothing to do with prom decorations, the popular girls, or the school's resident outcast, Harvey Burke. In order to save prom and book the popular girls' dream deejay, Eden makes a deal with the school outcast. But after agreeing to train Harvey to be the perfect prom date for his longtime crush, will Eden be willing to hand him over to the other girl?
Related Categories