Special Deals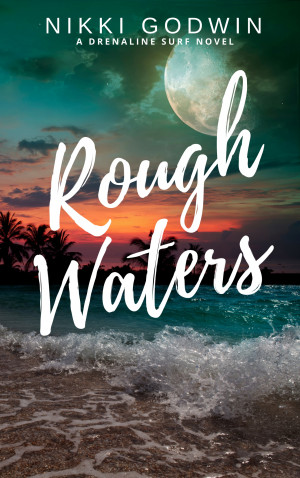 Rough Waters
by

Nikki Godwin
Instead of chasing dreams of forever after returning to Crescent Cove, Haley spends her summer chasing the unraveling careers of the hottest new faces in the surf world, and she's about to learn what happens when forever doesn't last.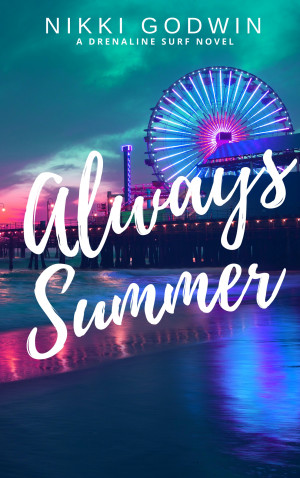 Always Summer
by

Nikki Godwin
The Drenaline Surf team is desperate to save the store and Shark's legacy in the surf community, but someone is making waves to stop them and doesn't care who goes down with the ship. But surf world drama and matters of the heart are two entirely different things. If the blackmailer doesn't bring Haley down first, her feelings for the Brooks brothers just might.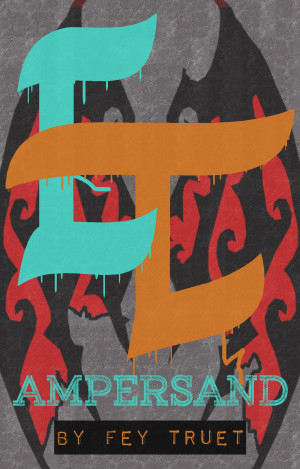 Ampersand: E'haile & Talia
by

Fey Truet
(4.00 from 1 review)
Have you ever made a promise to a childhood friend that you just can't stand now? That's the exact predicament E'haile and Talia are in. They meet to finally get all past obligations done and over with so that they will finally be done with each other once and for all. Conversely, fate has other plans. When they are attacked, things take a turn that ultimately twists their destinies ever and...
Related Categories