The Rock Star's Daughter
by

Caitlyn Duffy
(4.43 from 7 reviews)
Book 1 in the Treadwell Academy Series features Taylor Beauforte, a sophomore at the prestigious boarding school who is forced to go on tour with her estranged rock star father after the accidental death of her mother in Hollywood. Bookish and practical Taylor has a hard time adjusting to life on the road, life in the limelight and especially to her strange new family.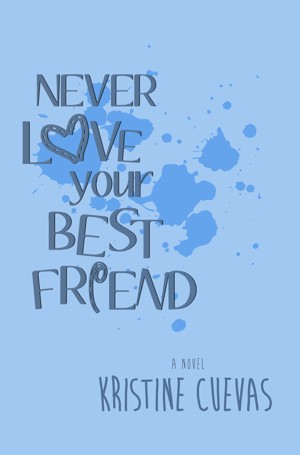 Never Love your Best Friend
by

Kristine Cuevas
(3.38 from 8 reviews)
Childhood. Friendship. Love? June Isabella Peyton is an ordinary girl having an ordinary life with her mom and best friend - Chad. She was never fond of love as she thinks it'll just break you emotionally. Well, that's what she thought until she found herself in-love... with her best friend. She has fallen in love with him but she's never going to tell him. Can June keep this matter a secret?