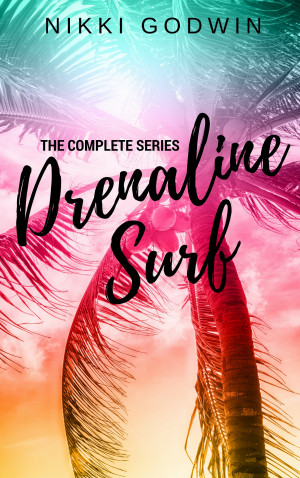 Drenaline Surf: The Complete Series
by

Nikki Godwin
Haley Sullivan is on a mission to chase her forever down on the West Coast. But falling in love wasn't part of that mission... especially since she's falling for the enemy... Join Haley on her adventure in surf town Crescent Cove, California, as she chases her dreams, falls in love, and finds the tribe that becomes her family. (Contains all 4 books in 1!)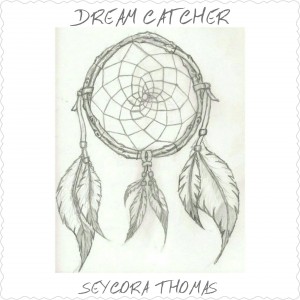 Dream Catcher
by

Seycora Thomas
(5.00 from 2 reviews)
Gateway short story to a series of books. Dream Catcher is about a girl who believes love is a myth. Follow Kiera as she finds the mysterious dream catcher tattoo. Will her be enough to change her mind? This 6 chapter short story will have you gripped til the end. And begging for the next book.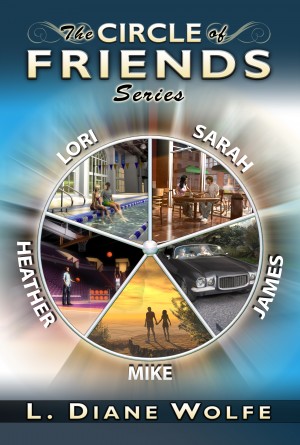 The Circle of Friends Series
by

L. Diane Wolfe
Get inspired to achieve your dreams! Book I...Lori - Driven by Olympic dreams... Book II...Sarah - No rewards for second best... Book III...James - Haunted by a troubled past... Book IV...Mike - A prisoner of guilt for so long... Book V...Heather - When confidence turns to frustration...
Related Categories