Special Deals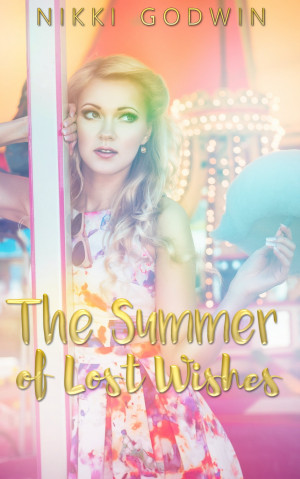 The Summer of Lost Wishes
by

Nikki Godwin
Sixteen-year-old Piper Davenport doesn't care for her new Florida home...until she meets the boy next door, Rooks Carter. He's helping his dad restore Piper's new home, but after Piper and Rooks discover a secret in the walls of the cottage, they have a chance to unravel the biggest mystery in Coral Sands history - unless someone unravels them first.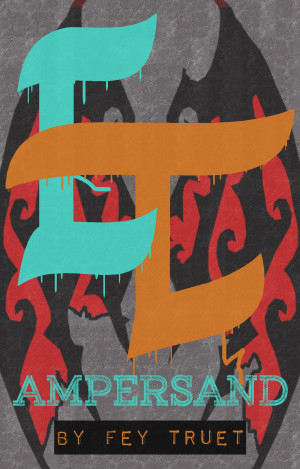 Ampersand: E'haile & Talia
by

Fey Truet
Have you ever made a promise to a childhood friend that you just can't stand now? That's the exact predicament E'haile and Talia are in. They meet to finally get all past obligations done and over with so that they will finally be done with each other once and for all. Conversely, fate has other plans. When they are attacked, things take a turn that ultimately twists their destinies ever and...
Related Categories