Special Deals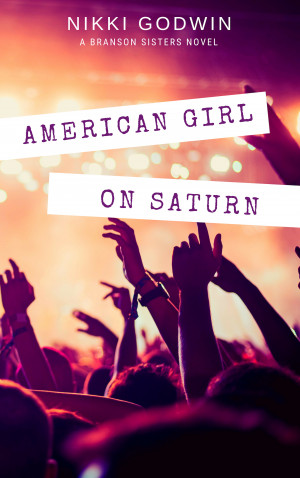 American Girl On Saturn
by

Nikki Godwin
When attempt has been made on the lives of Canadian boy band, Spaceships Around Saturn, during their USA tour, the guys have to go into hiding ASAP with a secret service agent's family, which includes two teenage daughters and a five-year-old fangirl.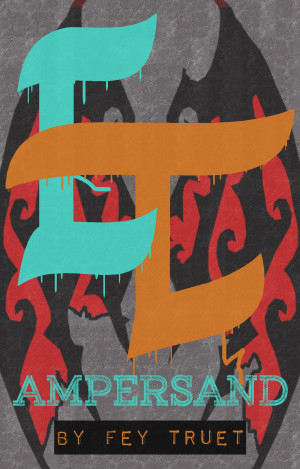 Ampersand: E'haile & Talia
by

Fey Truet
Have you ever made a promise to a childhood friend that you just can't stand now? That's the exact predicament E'haile and Talia are in. They meet to finally get all past obligations done and over with so that they will finally be done with each other once and for all. Conversely, fate has other plans. When they are attacked, things take a turn that ultimately twists their destinies ever and...
Related Categories