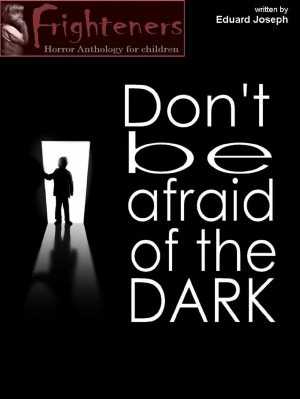 Don't be Afraid of the Dark
by

Eduard Joseph
(4.00 from 1 review)
Every child is afraid of the dark. Parents tell them there's nothing to fear, but what if they're wrong? What if they're horribly wrong?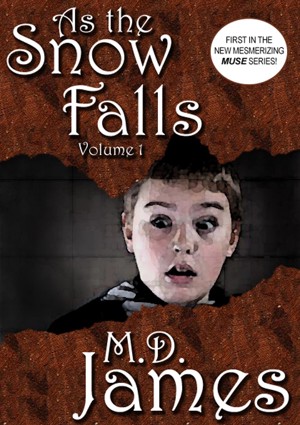 As the Snow Falls - Vol. 1 (The Muse Series #1)
by

M.D. James
(3.00 from 1 review)
Jimmy's world collapses as he sees his mother being arrested. Before he knows what is happening, he's taken to live with strangers that he's told are his biological family. His Grandfather rules the family with an iron first. While Jimmy tried desperately to reconnect to his Mom and Sister, he must adapt to the abuse of his new wealthy family, a new school, his new job with the family business.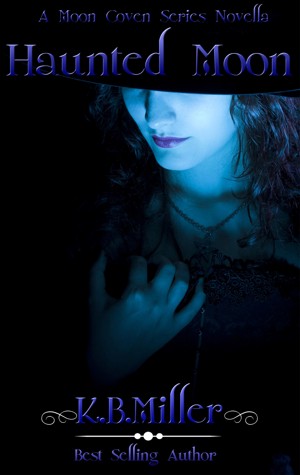 Related Categories