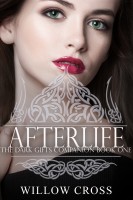 Afterlife
by

Willow Cross
(4.86 from 7 reviews)
William had big plans. He would become a valiant soldier, fall in love, have a family, and die. In fact, he was certain it would happen in that exact order. But fate is a fickle taskmaster and things almost never go as planned. And sometimes, just sometimes, your true destiny will greet you in the afterlife.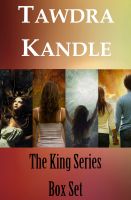 The King Series Box Set
by

Tawdra Kandle
At last, the entire King Series in a box set! Every gift has consequences. . . When Tasmyn Vaughn moves to the mystical town of King, Florida, she discovers the town's secrets aren't just bizarre, they're deadly.
Related Categories