Special Deals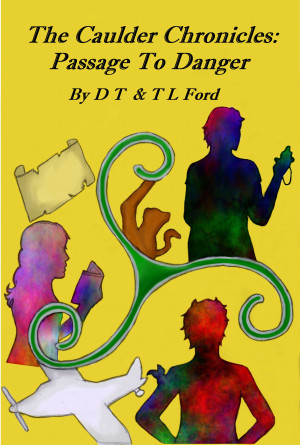 The Caulder Chronicles: Book One: Passage to Danger
by

D T Ford

&

T L Ford
When Artemius Caulder finds out that he is part of a set of triplets, he sets out on an adventure to reunite with his sisters. However, even more questions arise when an unknown enemy sends men out to capture them and the triplets start exhibiting strange abilities the closer they get to the truth. Other worlds, secrets societies, and amulets that open hidden temples all figure in to the answers.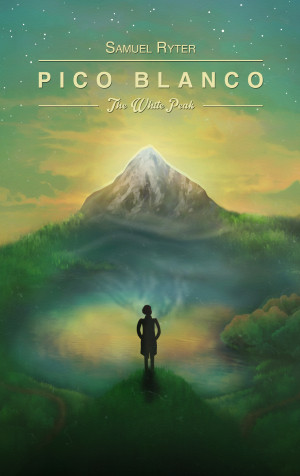 Pico Blanco
by

Samuel Ryter
Pablo has a dream to climb the greatest of all mountains. But almost everyone in his secluded village thinks that he is crazy and advises him to stay. On a spring morning in 1892, the young man decides to leave. Despite the warnings of fellow villagers, he sets off onto a dangerous journey to follow his dream and to discover an inner wisdom that seems to guide him through darkness and light.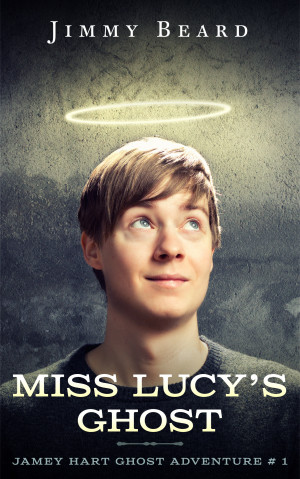 Miss Lucy's Ghost, Jamey Hart Ghost Adventures Book 2
by

Jimmy Beard
Even before young Jamey Hart moves to Saint Steven, a murderer is hard at work. He is a rich and powerful man and discovers an affair between his wife and his best friend. He consults a local witch, and they carefully plan the two murders which he executes. Both appear to be accidents to everyone except local detective Grady Pruunes. Grady is thwarted however, by the murderer's money and power.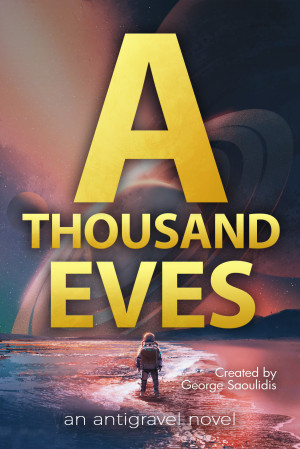 A Thousand Eves
by

George Saoulidis
When Ash returns from his scouting mission, he finds the generation fleet 60 years older and run over by women. But will he manage to deliver his precious data to the ship's computer, when his only friends are a teenage girl and a chauvinist drone, when every woman aboard wants to kill him on sight and when the bloodthirsty leader Una wants to stop things from changing?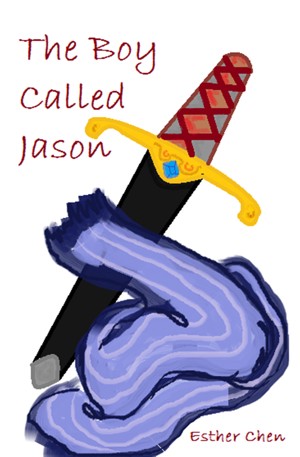 The Boy Called Jason
by

Esther Chen
Jason a young boy of fourteen, stays in a town called Noham at the foot of a mountain. Lost in the mountains with two other children in his town, Julius and Evelyn, the three of them must undergo trails and tribulations in their bid to find their way home. Follow the children as they grow and bring out the true character within them.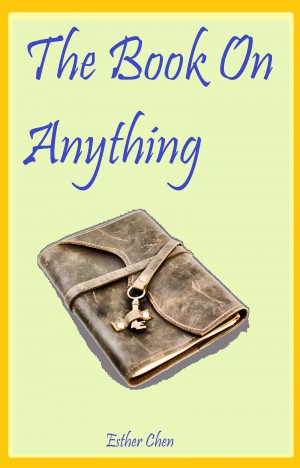 The Book On Anything
by

Esther Chen
The town of Noham, isolated at the foot of the Great mountain range of Gammon is the home of three unique children, Jason, Julius and Evelyn. Very little people know about the town, and one day when a mysterious stranger visits the place, it may just change the Lives and future of the children. Part of the "Journey of Three Children" collection.
Related Categories