Special Deals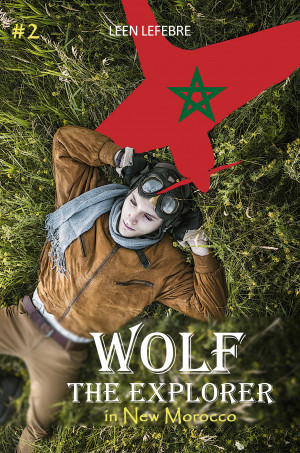 Wolf, the Explorer #2 (Wolf in New Morocco)
by

Leen Lefebre
Wolf is sent out to find fresh food, so Rover flies him to a place where the sun hides. In "Wolf in Old Morocco" he wanders across a Sea of Sand to seek a sign of life. Just as he is about to give up, he bumps into a caravan of riders on camels and horses. Soon it becomes clear that in some parts of the Wrecked World, humans not only fight against Mother Nature, but also against their own species.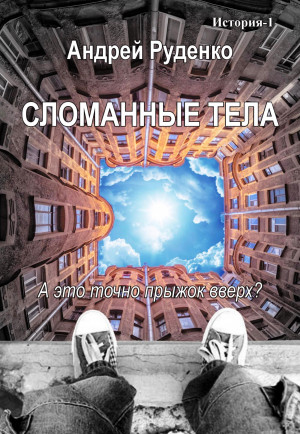 Сломанные тела
by

Andrii Rudenko
Приключения парня покончившего с собой из-за несчастной любви. Скитаясь по загробному миру в поисках возможности вернутся в мир живых к своей любимой, он открывает смысл рождения на земле, истинные причины своего фатального поступка и ценность жизни. Подумайте, возможно, эта книга будет полезной тому, кто вам очень дорог.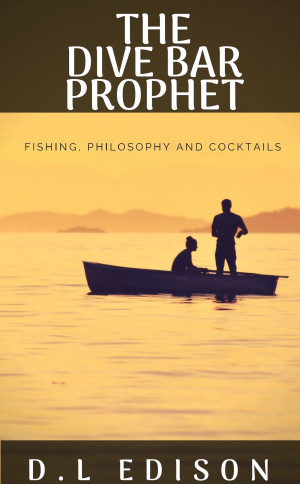 The Dive Bar Prophet
by

DL Edison
Ted Sakozik was a man born compelled to poke sleeping bears and smash square pegs through round holes. He marched to his own beat, even when death came a calling. He came to confirm, in his life, there were things worth dying for!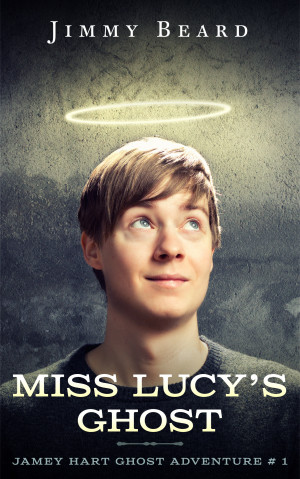 Miss Lucy's Ghost, Jamey Hart Ghost Adventures Book 2
by

Jimmy Beard
Even before young Jamey Hart moves to Saint Steven, a murderer is hard at work. He is a rich and powerful man and discovers an affair between his wife and his best friend. He consults a local witch, and they carefully plan the two murders which he executes. Both appear to be accidents to everyone except local detective Grady Pruunes. Grady is thwarted however, by the murderer's money and power.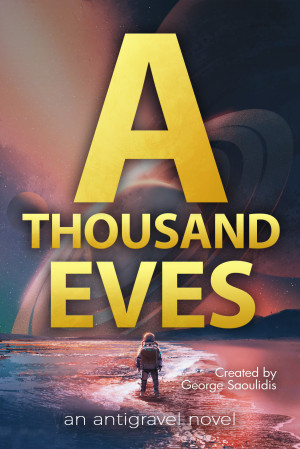 A Thousand Eves
by

George Saoulidis
When Ash returns from his scouting mission, he finds the generation fleet 60 years older and run over by women. But will he manage to deliver his precious data to the ship's computer, when his only friends are a teenage girl and a chauvinist drone, when every woman aboard wants to kill him on sight and when the bloodthirsty leader Una wants to stop things from changing?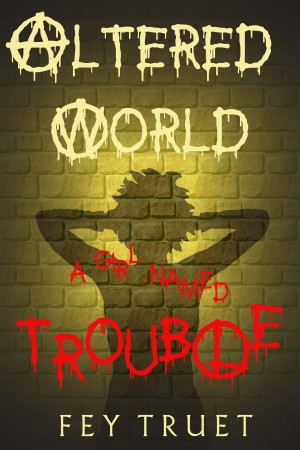 Altered World: A Girl Named Trouble
by

Fey Truet
(5.00 from 1 review)
STORM, an unorthodox orphan from a backwater town, has always been regarded as one thing, and one thing only: Trouble! Storm a.k.a "Trouble" wants nothing more than to free herself from the walls she's trapped in, and find a place she can truly call "home." However, when push comes to shove, she must decide if solitude is a good price for her freedom, and if a "home," whatever it may be, is worth.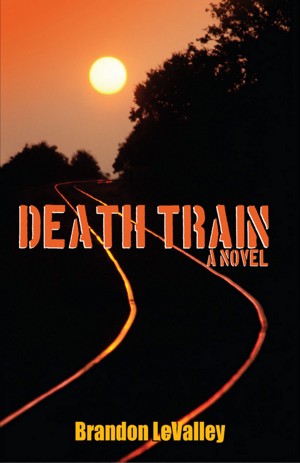 Death Train
by

Brandon LeValley
Once Perry Jacobs is released from prison, he and his best friend try to recapture the thrill they experienced jumping a freight train. Their fun soon turns deadly when they run into two escaped convicts abusing a young girl. Perry must reconcile his friend's request as he faces impossible circumstances trying to evade the law and survive.
Related Categories