Special Deals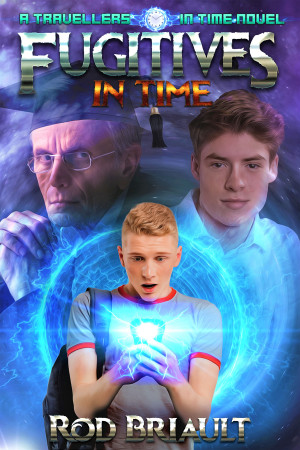 Fugitives in Time
by

Rod Briault
(3.50 from 2 reviews)
Daniel is on his first solo mission when he becomes trapped in an alternative reality where society is dominated by women.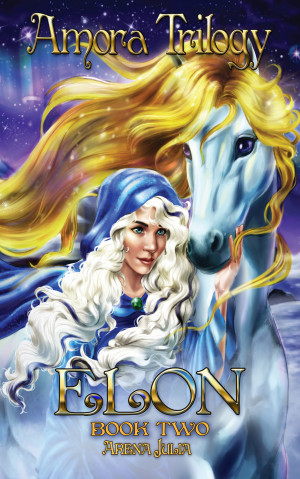 Elon, Book 2, Amora Trilogy
by

Arena Julia
Following the whim of the winds to an unknown land on her Windhorse, Naweeya, Mae must unravel the mystery of the Plight of Elon, before she becomes a beast akin to Esor. Elon is an intriguing, magickal, fast paced adventure, for t'weens, teens and the young of heart.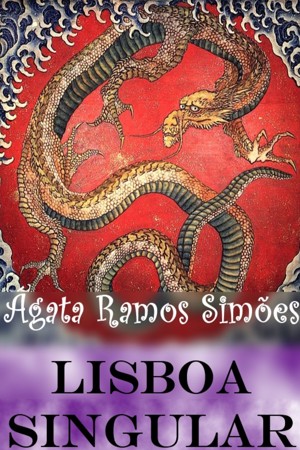 Lisboa Singular
by

Ágata Ramos Simões
Um estranho Fenómeno assolou Lisboa e agora a capital de Portugal convive, no dia-a-dia, com seres míticos como gárgulas, ninfas, unicórnios, sereias aéreas e marinhas.
Related Categories