Special Deals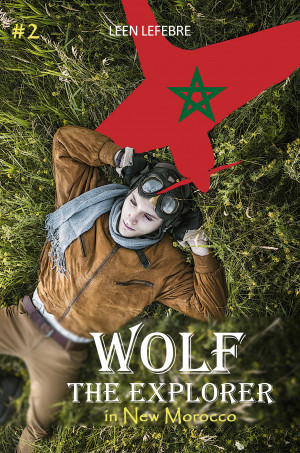 Wolf, the Explorer #2 (Wolf in New Morocco)
by

Leen Lefebre
Wolf is sent out to find fresh food, so Rover flies him to a place where the sun hides. In "Wolf in New Morocco" he wanders across a Sea of Sand to seek a sign of life. Just as he is about to give up, he bumps into a caravan of riders on camels and horses. Soon it becomes clear that in some parts of the Wrecked World, humans not only fight against Mother Nature, but also against their own species.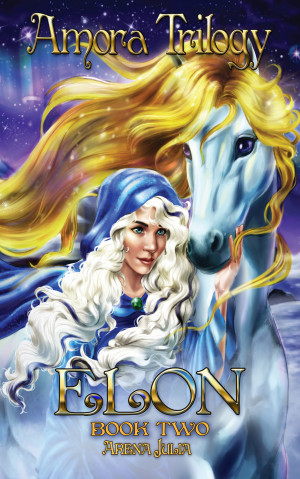 Elon, Book 2, Amora Trilogy
by

Arena Julia
Following the whim of the winds to an unknown land on her Windhorse, Naweeya, Mae must unravel the mystery of the Plight of Elon, before she becomes a beast akin to Esor. Elon is an intriguing, magickal, fast paced adventure, for t'weens, teens and the young of heart.
Related Categories