Special Deals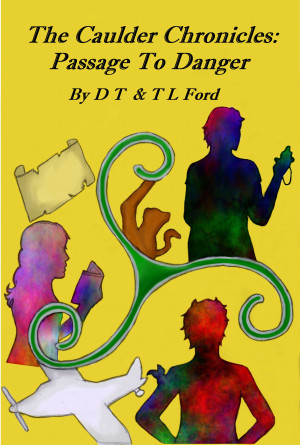 The Caulder Chronicles: Book One: Passage to Danger
by

D T Ford

&

T L Ford
When Artemius Caulder finds out that he is part of a set of triplets, he sets out on an adventure to reunite with his sisters. However, even more questions arise when an unknown enemy sends men out to capture them and the triplets start exhibiting strange abilities the closer they get to the truth. Other worlds, secrets societies, and amulets that open hidden temples all figure in to the answers.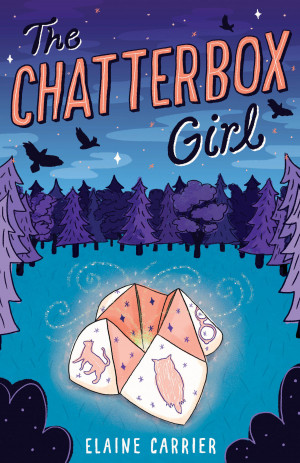 The Chatterbox Girl
by

Elaine Carrier
The Carefree summer days of 1975 in a small town filled with intriguing characters, and an extraordinary journey through Chatterbox World, are all rolled into the twisty tale of The CHATTERBOX Girl. Poppy McGee explores a world that would rival Alice's Wonderland. Never follow a sarcastic orange tiger cat into the woods, unless you want to return with a whole new perspective on life.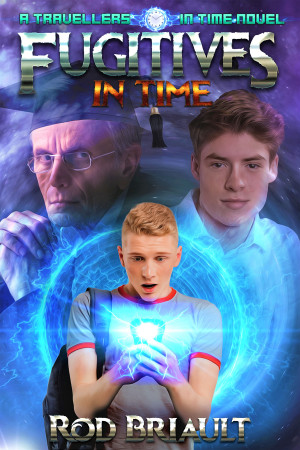 Fugitives in Time
by

Rod Briault
(3.50 from 2 reviews)
Daniel is on his first solo mission when he becomes trapped in an alternative reality where society is dominated by women.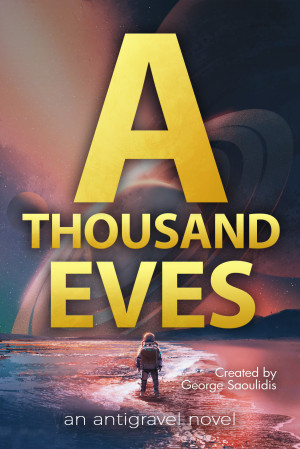 A Thousand Eves
by

George Saoulidis
When Ash returns from his scouting mission, he finds the generation fleet 60 years older and run over by women. But will he manage to deliver his precious data to the ship's computer, when his only friends are a teenage girl and a chauvinist drone, when every woman aboard wants to kill him on sight and when the bloodthirsty leader Una wants to stop things from changing?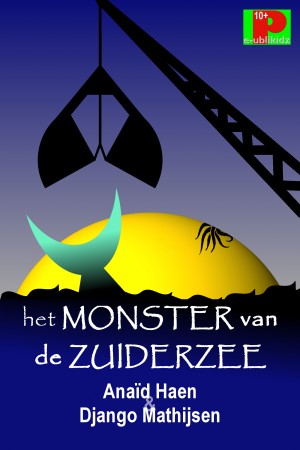 Het monster van de Zuiderzee
by

Anaïd Haen

&

Django Mathijsen
Als rond 1930 het afsluiten van de Zuiderzee steeds ernstiger gevolgen heeft, komt Simon Visscher in opstand. Geïnspireerd door het lezen van de boeken van Jules Verne roept hij de hulp in van kapitein Nemo. Maar Nemo bestaat niet, toch? Net zomin als de Nautilus of zeemeerminnen. Een 10+ verhaal.
Related Categories