Special Deals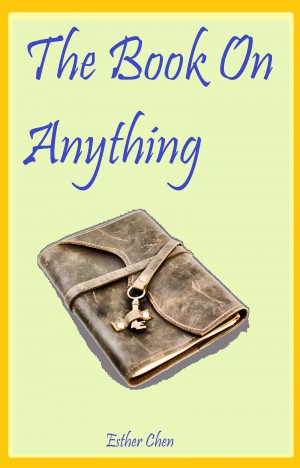 The Book On Anything
by

Esther Chen
The town of Noham, isolated at the foot of the Great mountain range of Gammon is the home of three unique children, Jason, Julius and Evelyn. Very little people know about the town, and one day when a mysterious stranger visits the place, it may just change the Lives and future of the children. Part of the "Journey of Three Children" collection.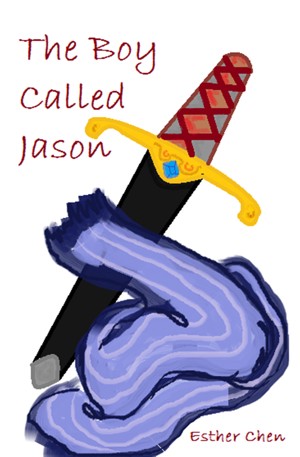 The Boy Called Jason
by

Esther Chen
Jason a young boy of fourteen, stays in a town called Noham at the foot of a mountain. Lost in the mountains with two other children in his town, Julius and Evelyn, the three of them must undergo trails and tribulations in their bid to find their way home. Follow the children as they grow and bring out the true character within them.
Related Categories