Special Deals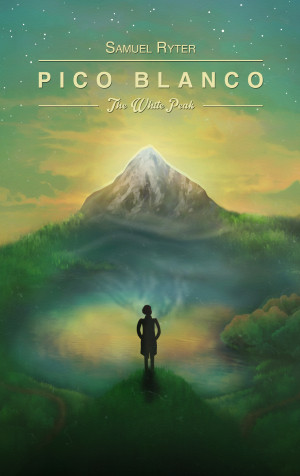 Pico Blanco
by

Samuel Ryter
Pablo has a dream to climb the greatest of all mountains. But almost everyone in his secluded village thinks that he is crazy and advises him to stay. On a spring morning in 1892, the young man decides to leave. Despite the warnings of fellow villagers, he sets off onto a dangerous journey to follow his dream and to discover an inner wisdom that seems to guide him through darkness and light.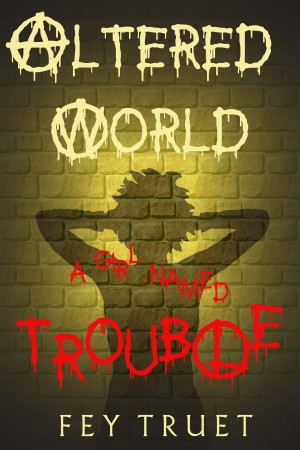 Altered World: A Girl Named Trouble
by

Fey Truet
(5.00 from 1 review)
STORM, an unorthodox orphan from a backwater town, has always been regarded as one thing, and one thing only: Trouble! Storm a.k.a "Trouble" wants nothing more than to free herself from the walls she's trapped in, and find a place she can truly call "home." However, when push comes to shove, she must decide if solitude is a good price for her freedom, and if a "home," whatever it may be, is worth.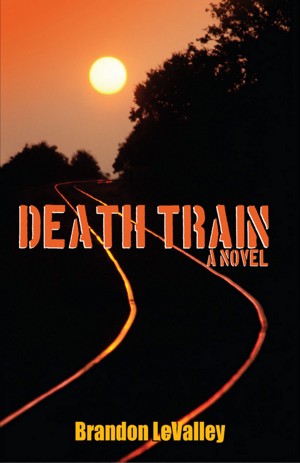 Death Train
by

Brandon LeValley
Once Perry Jacobs is released from prison, he and his best friend try to recapture the thrill they experienced jumping a freight train. Their fun soon turns deadly when they run into two escaped convicts abusing a young girl. Perry must reconcile his friend's request as he faces impossible circumstances trying to evade the law and survive.
Related Categories