Special Deals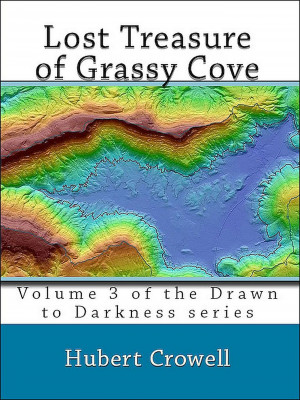 Lost Treasure of Grassy Cove
by

Hubert Crowell
Matthew, Clair, John, and Joann had grown close in the small Tennessee town, playing along with the mountain and the river that flowed into the nearby lake. The Lost Treasure of Grassy Cove is the third in the series "Drawn to Darkness." A few items in a box start the group off on another adventure.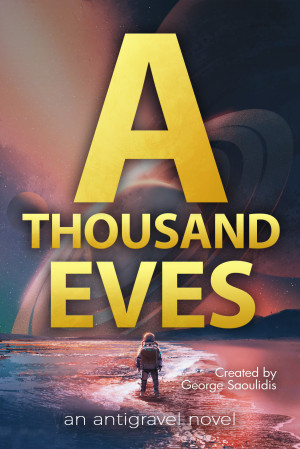 A Thousand Eves
by

George Saoulidis
(3.00 from 1 review)
When Ash returns from his scouting mission, he finds the generation fleet 60 years older and run over by women. But will he manage to deliver his precious data to the ship's computer, when his only friends are a teenage girl and a chauvinist drone, when every woman aboard wants to kill him on sight and when the bloodthirsty leader Una wants to stop things from changing?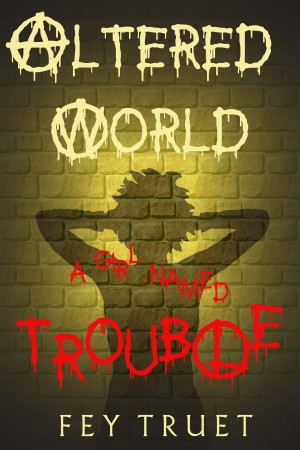 Altered World: A Girl Named Trouble
by

Fey Truet
(5.00 from 1 review)
STORM, an unorthodox orphan from a backwater town, has always been regarded as one thing, and one thing only: Trouble! Storm a.k.a "Trouble" wants nothing more than to free herself from the walls she's trapped in, and find a place she can truly call "home." However, when push comes to shove, she must decide if solitude is a good price for her freedom, and if a "home," whatever it may be, is worth.
Related Categories