Special Deals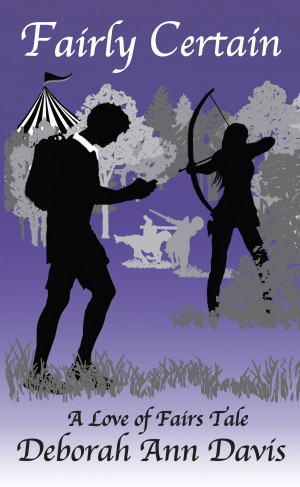 Fairly Certain
by

Deborah Ann Davis
A Computer Geek challenging a Medieval Outlaw? Petir take a rough tumble in the CT woods, but awakens in the middle of old England. His instinct to freak out is tempered by the arrival of a fair maiden wearing a bow…and arrow. He has nothing to lose by pursuing Maid Rianne, but when she is captured by the enemy, a geek with no ability to defend himself must find a way to rescue the fair maiden.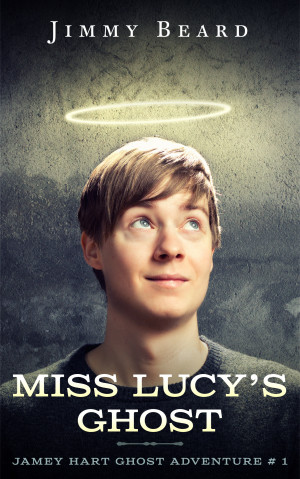 Miss Lucy's Ghost, Jamey Hart Ghost Adventures Book 2
by

Jimmy Beard
Even before young Jamey Hart moves to Saint Steven, a murderer is hard at work. He is a rich and powerful man and discovers an affair between his wife and his best friend. He consults a local witch, and they carefully plan the two murders which he executes. Both appear to be accidents to everyone except local detective Grady Pruunes. Grady is thwarted however, by the murderer's money and power.
Time Never Sleeps
by

Landon Hodge
You have no control over time and every time you fall asleep you wake up in a new time period. A young girl must stay safe and not disrupt time or she could cause the loss of her own existence.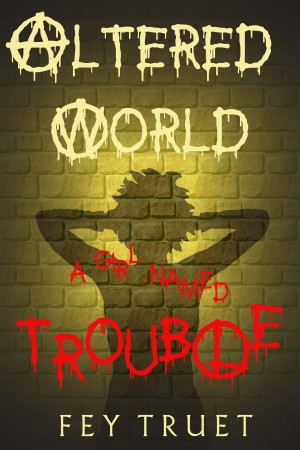 Altered World: A Girl Named Trouble
by

Fey Truet
(5.00 from 1 review)
STORM, an unorthodox orphan from a backwater town, has always been regarded as one thing, and one thing only: Trouble! Storm a.k.a "Trouble" wants nothing more than to free herself from the walls she's trapped in, and find a place she can truly call "home." However, when push comes to shove, she must decide if solitude is a good price for her freedom, and if a "home," whatever it may be, is worth.
Related Categories