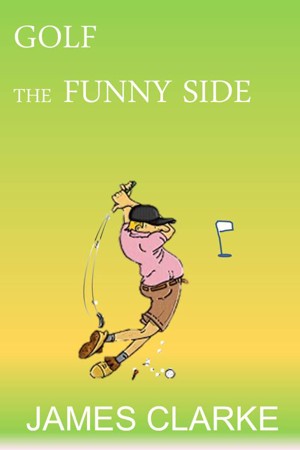 Golf - The Funny Side
by

James Clarke
(4.00 from 1 review)
One hundred and twenty thousand years ago an apeman, Ug Blankenthorpe, picked up a stick with a knob on the end. He instinctively liked it and started using it for hunting small mammals and striking people he didn't like. But he also had fun hitting small stones with it. To understand the evolution of the game read James Clarke's fascinating history of golf.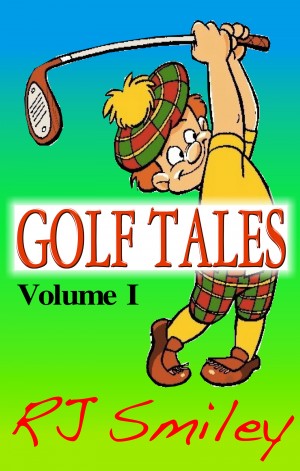 Golf Tales Volume I
by

RJ Smiley
(5.00 from 1 review)
Volume I of Golf Tales contains "nice guy" story about Terrible Tommy Bolt and a tale about a broker who gets the "shits" on the golf course. In addition this volume contains a wonderful story of a young caddy's first adrenaline rush while caddying for his father in a big championship.