Special Deals
Sub-categories:
Self-publishing |
Playwriting |
Screenwriting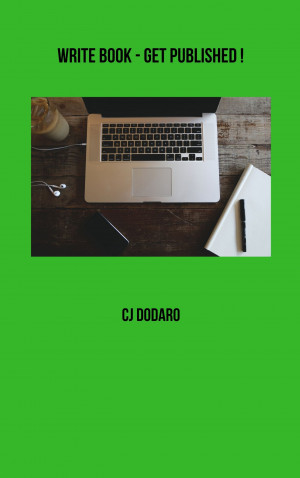 Write Book - Get Published!
by

CJ Dodaro
This book will take you from the beginning of simply just having thoughts that you want to share, to teaching you how to organize and put those thoughts into print, to completing an eBook from start to finish, to formatting it in order to get it ready to Publish, to Publishing it on various sites, to turning your eBook into a Paperback, to finally Marketing your book in order to become successful.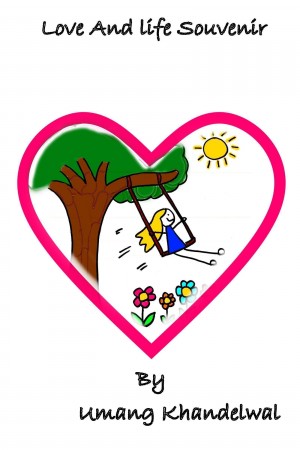 Love and Life Souvenir
by

Umang Khandelwal
This book is named as Love and life Souvenir because through this book I wanted to convey a message what life exactly is and how to make it better and the second half of this book is a love story and is a memento from my side to someone and to the potential readers of this book and I hope that they will also like it.