Sub-categories:
Self-publishing |
Playwriting |
Screenwriting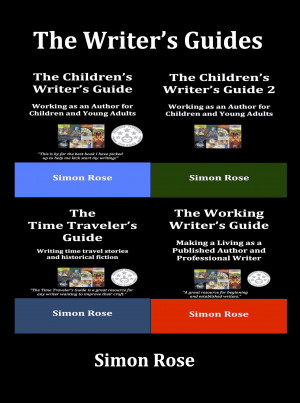 The Writer's Guides Box Set
by

Simon Rose
These four writer's guides from Simon Rose offer invaluable tips and advice for authors in all genres. The two Children's Writer's Guides examine working as an author for children and young adults. The Time Traveler's Guide is an excellent resource for writing time travel or historical fiction stories and The Working Writer's Guide examines pursuing writing as a professional career.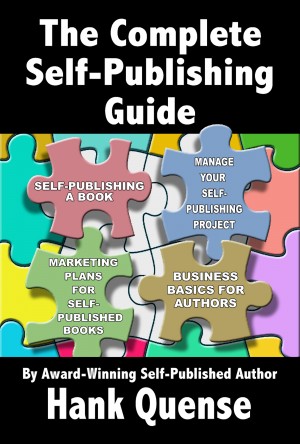 Complete Self-publishing Guides
by

Hank Quense
Self-publishing is a complicated process and much of the information found on the web is inaccurate or incorrect. This set of books de-mystifies the process. Besides describing a process to publish your book, you'll learn how to market it and how to deal with the business side of being an author.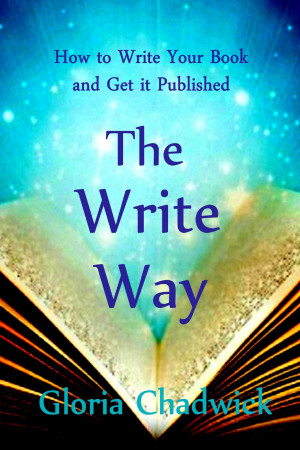 How to Write Your Book and Get it Published The Write Way
by

Gloria Chadwick
Have you always wanted to write a book? Are you in the process of writing your book? Have you written a book and are wondering how to get it published? If you're looking for a "how-to" that will guide you every step of the way through writing your book, putting together a book proposal, finding a publisher or an agent, or self-publishing, The Write Way guides you on a publishing path.