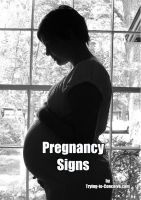 Pregnancy Signs
by

Tania Tod
The first trimester of pregnancy is, for many women, the period during which they experience the largest number of unpleasant symptoms. Fatigue and morning sickness are common during this time, but they are by no means the only indications of pregnancy.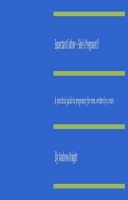 Expectant Father
by

Andrew Knight
(5.00 from 1 review)
Presented from the man's perspective, but friendly enough for women to read to them if necessary, it features lots of small chapters, few (if any) fancy words, and numerous sports references throughout to explain in a uncomplicated way what is going on (and often why) when it comes to becoming a father. Just think about it. It's like a personal instruction manual for all would be dads.