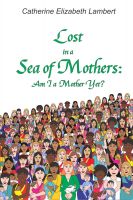 Lost in a Sea of Mothers: Am I a Mother Yet?
by

Catherine Elizabeth Lambert
Lost in a Sea of Mothers is a book about one woman's struggle with infertility, a diagnosis of stage IV endometriosis and exploring the world of motherhood by becoming a foster mother to teens. You will experience her journey of disappointments and frustrations as she searches for happiness.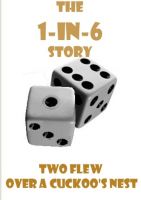 Two Flew Over A Cuckoo's Nest - The 1-in-6 Story
by

Bobby Bains
Sex, drugs and... more sex weighs to a baby! Weep and laugh by the events in this book. Our desperate attempts to have a baby seemingly at all costs. Amongst others, 10 Indian surrogacy attempts. Blackmailed by two British surrogates. Robbed, extorted and conned by Indians abroad. The 'mother' of all lies given to our mum dying of cancer with a fake pregnancy report and... XXX with a stranger!