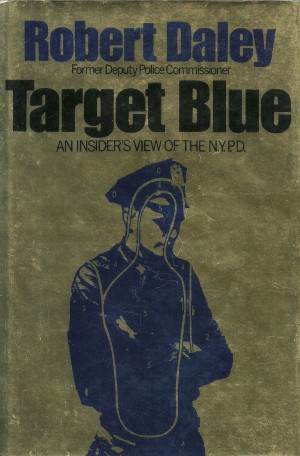 Target Blue
by

Robert Daley
Inside the NYPD during a year of intense trauma: 4 cops assassinated by the Black Liberation Army, others machine gunned in their car; two Mafia dons whacked, a gigantic corruption investigation, the city's biggest jewel heist, headquarters cops jostling for power while constantly undercutting each other; a new commissioner trying to force the department into the modern age.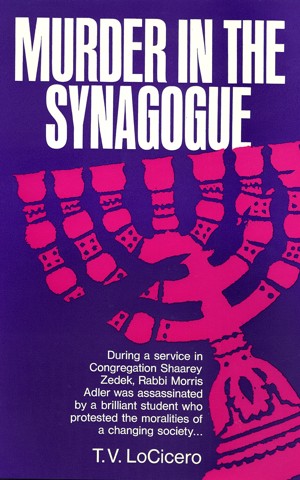 Murder in the Synagogue
by

T.V. LoCicero
On Lincoln's birthday, 1966, a young man stood on the bimah of a multi-million dollar synagogue in suburban Detroit and, confronting his audience of 700 with the Colt .32 revolver he would soon use to commit murder and suicide, he announced: "This congregation is a travesty and an abomination. It has made a mockery by its phoniness and hypocrisy of the beauty and spirit of Judaism..."
Related Categories