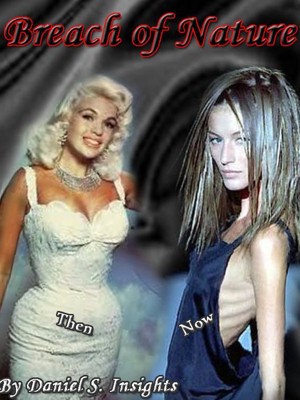 Breach of Nature
by

Daniel & Sherry Insights
(5.00 from 1 review)
Ladies, it is OK to have curves! A tale about the comical situations created by my wife's full figure body accidentally turns into a conspiracy. A noted Health Expert suggests we are being fed lies which claim good health is only possible via a skinny body type. The motives revealed border on shocking and raise the question, are some of our most basic instincts being tampered with?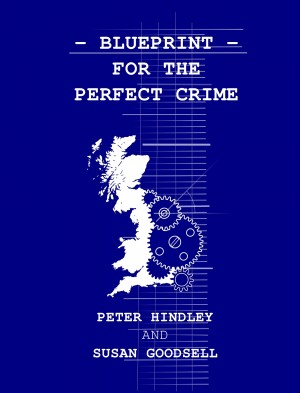 Blueprint For The Perfect Crime
by

Susan Goodsell

&

Peter Hindley
(5.00 from 1 review)
'Blueprint For The Perfect Crime' is a non-fiction title; a true crime and political exposé of the United Kingom's inheritance laws and their inadequacies, which explodes to engulf the workings of the government, police, the legal system and more.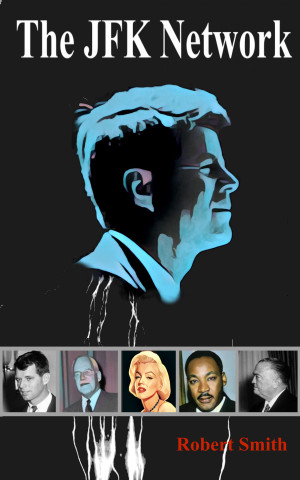 The JFK Network
by

Robert Smith
(3.50 from 2 reviews)
The JFK Network: An introduction to his assassination and the pattern of related unexpected deaths and murders.
Related Categories