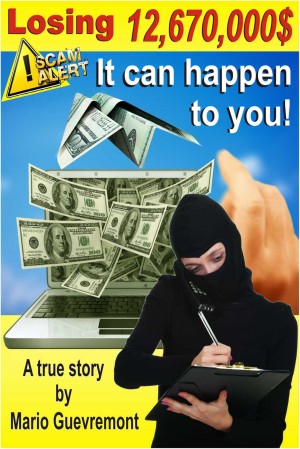 Losing 12 670 000$ It Can Happen To You!
by

Mario Guevremont
(5.00 from 1 review)
I wrote this eBook using the real exchange documents, to show you the level of professionalism those cyber-scammers riches today, and to tell you that when somebody hide their fall, it exactly like to giving then your approval to find another victim. " Mario Guevremont A shame Cyber victim, standing up by writing.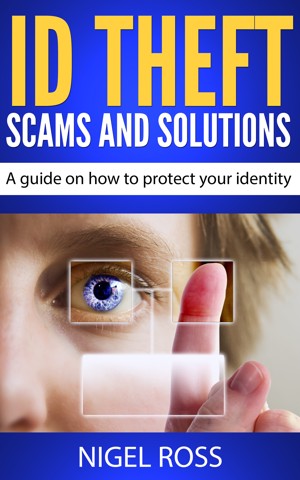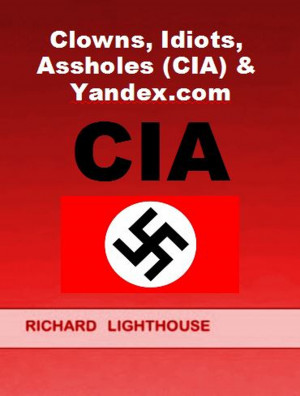 Clowns, Idiots, Assholes (CIA) & Yandex.com
by

Richard Lighthouse
(3.00 from 2 reviews)
Yandex is the largest search engine in Russia, similar to Google in the United States . This short ebook documents more crimes from the Clowns, Idiots, and Assholes (CIA), - they are hacking and manipulating Yandex search results to install malware/spyware on computers. The Clowns have established fake ebook websites and use my ebooks as "bait."