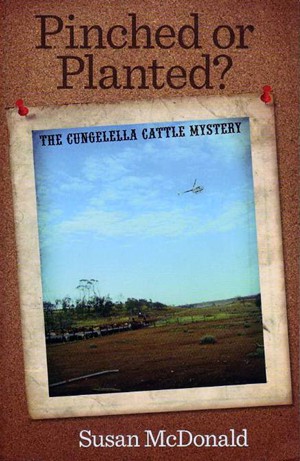 Pinched or Planted? - The Cungelella Cattle Mystery
by

Susan McDonald
(4.00 from 1 review)
It's a modern day, Australian real-life Whodunnit - Two mobs of cattle. - Hysteria. - A posse of police and neighbours. - A man charged with cattle rustling Accused of a crime he did not commit, it appeared as if the system was manipulated to point the finger at Graeme and away from other suspects. But it won't end there. The McDonalds are honest and innocent. This book is their story.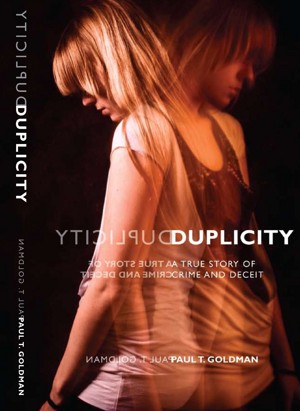 Duplicity - A True Story of Crime & Deceit
by

Paul T. Goldman
(5.00 from 7 reviews)
How would you feel if you woke up one morning to learn that your wife, the woman you were in love with and had hoped to spend the rest of your life with, had completely duped you from the beginning, and was not only in love with another man, but this man was her PIMP, and she was his MADAM and PROSTITUTE? "DUPLICITY" is the TRUE story of just this scenario.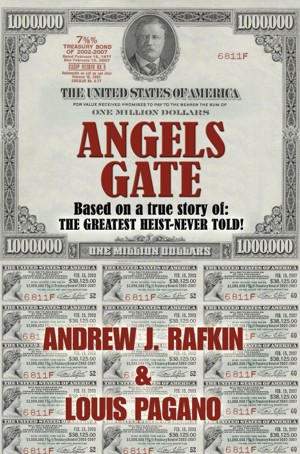 Angels Gate
by

Andrew J. Rafkin
(4.70 from 10 reviews)
In 1983 the rapidly growing city of LA and beachfront communities were active in the illicit drug trade, successfully operating through Angels Gate Lighthouse, and LAX, the gate to the City of Angels. This true story is a recounting of the largest monetary heist in history, carried out by four local surfers and a successfull marijuana smuggler.
Related Categories