Sub-categories:
General | Serial killers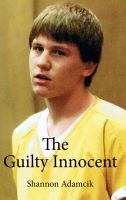 The Guilty Innocent
by

Shannon Adamcik
The Guilty Innocent is narrated by Shannon Adamcik, mother of Torey, one of the accused boys. It takes readers behind the scenes of a trial where prosecutors cared more about public opinion than truth, defense attorneys, who had never argued a murder case, were in over their heads, and a young boy's life hung in the balance.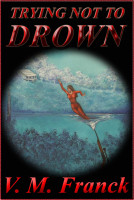 Trying Not to Drown
by

V. M. Franck
(5.00 from 2 reviews)
On a rainy night while his neighbors watched Billy Graham on television, my brother Ken stood outside their living room window, raised his hunting rifle and fired. Four victims and two houses later he was arrested for murder, thrusting my family and me into horror. Viewed through time-laced lenses this is an honest account of what happened to him, my sister, our loving parents and especially me.