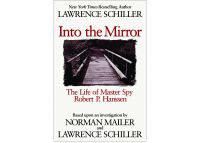 Master Spy: The Life of Robert P. Hanssen
by

Lawrence
For fifteen years, government worker Robert Hanssen passed along to the Soviets over 6,000 pages of top secret and classified information, including information on the U.S. investigation of smuggling nuclear weapons to third world countries and the entire plan for the continuity of the U.S. government if suddenly attacked. This is the story behind the man who so heinously betrayed his country.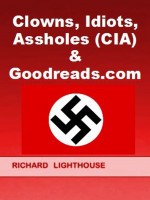 Clowns, Idiots, Assholes (CIA) & Goodreads.com
by

Richard Lighthouse
(1.00 from 1 review)
This short ebook describes how the Clowns, Idiots, and Assholes (CIA) gained control of a website, Goodreads.com, which provides reviews and ratings for books and ebooks, for their own criminal purposes. The CIA has become everything that was horrific about the Nazis. The corruption is usually hidden, but sometimes it is obvious.
Related Categories