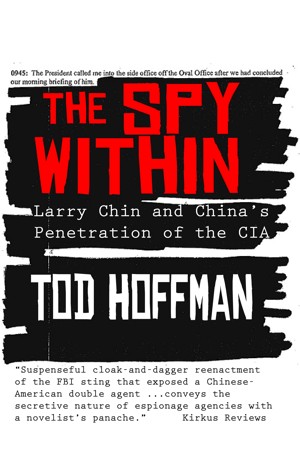 The Spy Within: Larry Chin and China's Penetration of the CIA
by

Tod Hoffman
Written with a novelist's panache, this is the true story of the Chinese spy who penetrated the CIA, and for 30 years revealed America's intelligence secrets to his masters in Beijing. Larry Chin, the CIA's top Chinese linguist, was China's top spy. "A successful cloak-and-dagger reenactment of the FBI sting that exposed a Chinese-American double agent in 1985, " said Kirkus.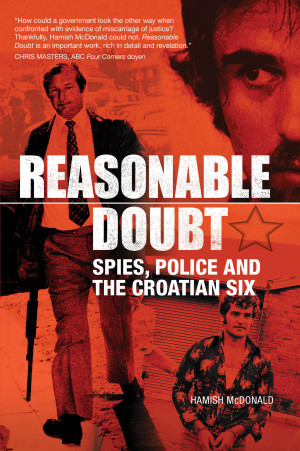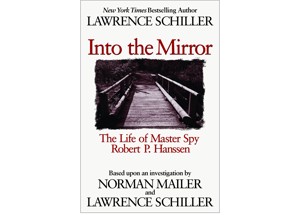 Master Spy: The Life of Robert P. Hanssen
by

Lawrence
For fifteen years, government worker Robert Hanssen passed along to the Soviets over 6,000 pages of top secret and classified information, including information on the U.S. investigation of smuggling nuclear weapons to third world countries and the entire plan for the continuity of the U.S. government if suddenly attacked. This is the story behind the man who so heinously betrayed his country.
Related Categories