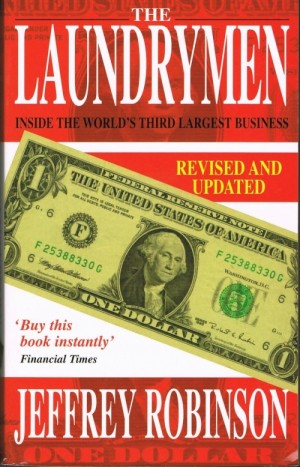 The Laundrymen - Inside Money Laundering, The World's Third Largest Business
by

Jeffrey Robinson
The world is awash with dirty money. Most of it comes from illicit drugs. Who's laundering it? Bankers, lawyers, accountants and money managers - from Wall Street to Main Street via Switzerland and the Caribbean. The Laundrymen gets to the root of the problem and, 20 years since it first became an international bestseller, remains the definitive book on money laundering.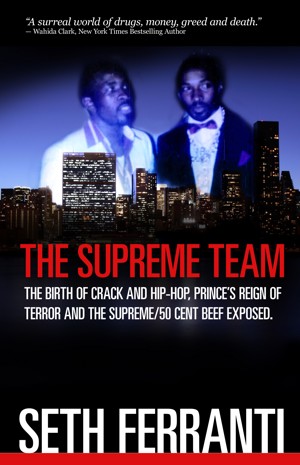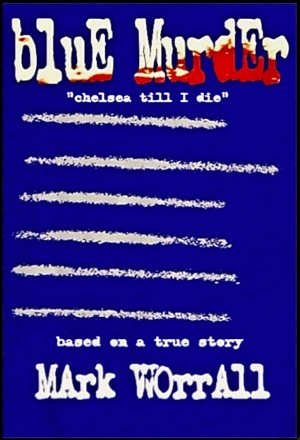 Blue Murder Chelsea Till I Die
by

Mark Worrall
money, sex, drugs, rock and roll and chelsea fc, johnny nipper is deeply preoccupied with them all. for thirty years he's had it all his own way, double crossing and dealing his way through life without a care in the world until the day he gets it all wrong. based on a true story, blue murder stylishly explores the morality of greed, revenge and violence.
Related Categories