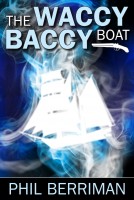 The Waccy Baccy Boat
Phil Berriman's true account of his terrifying attempt to smuggle the biggest haul of cannabis ever into the UK. Trapped in a twilight world between evil gangsters and bent coppers, he had nowhere to turn and no one to trust. The lives of his children were under threat. He had no choice but to sail close to the wind… and in the end, sail far too close! Contains explicit language.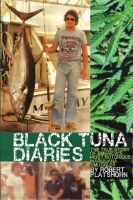 The Black Tuna Diaries
This is a true account of the life of America's most written about marijuana smuggler. Between the accounts of his smuggling adventures, Robert tells his life story. Life as a member of "The South St. Gang", his years as an actor, a famous pitchman, a successful entrepreneur in America and England, Bull Fighter in Spain, TV producer, smuggling pilot, big game fisherman, and federal inmate.