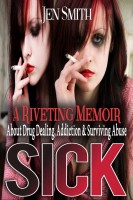 Sick
(5.00 from 2 reviews)
A riveting memoir about drug dealing, addiction, and surviving abuse.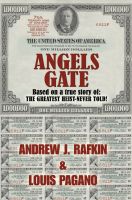 Angels Gate
(4.70 from 10 reviews)
In 1983 the rapidly growing city of LA and beachfront communities were active in the illicit drug trade, successfully operating through Angels Gate Lighthouse, and LAX, the gate to the City of Angels. This true story is a recounting of the largest monetary heist in history, carried out by four local surfers and a successfull marijuana smuggler.