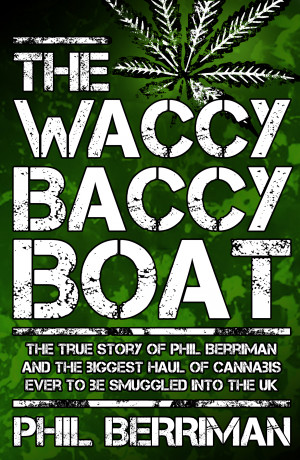 The Waccy Baccy Boat
by

Phil Berriman
(4.00 from 1 review)
Phil Berriman's true account of his terrifying attempt to smuggle the biggest haul of cannabis ever into the UK. Trapped in a twilight world between evil gangsters and bent coppers, he had nowhere to turn and no one to trust. The lives of his children were under threat. He had no choice but to sail close to the wind… and in the end, sail far too close! Contains explicit language.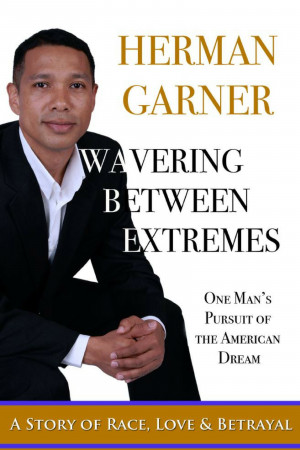 Wavering Between Extremes
by

Herman Garner III
(4.67 from 3 reviews)
Arrested for selling a few kilograms of cocaine during his final year in law school, Herman shares a story of race, love, betrayal and his quest to live the American Dream. He explores the reasons why so many young Black males have a difficult time assimilating into mainstream American society.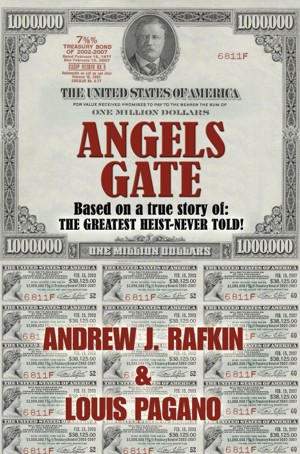 Angels Gate
by

Andrew J. Rafkin
(4.70 from 10 reviews)
In 1983 the rapidly growing city of LA and beachfront communities were active in the illicit drug trade, successfully operating through Angels Gate Lighthouse, and LAX, the gate to the City of Angels. This true story is a recounting of the largest monetary heist in history, carried out by four local surfers and a successfull marijuana smuggler.
Related Categories