Sub-categories:
Christmas | Humorous | Family | Adventure | Halloween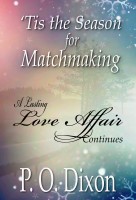 'Tis the Season for Matchmaking: A Lasting Love Affair Continues
by

P. O. Dixon
It's Christmas time of year in Derbyshire, with hints of matchmaking in the air. If newlywed Mrs. Elizabeth Darcy has her way, two of her most deserving guests will find their way to each other and soon know the joy that she and her adoring husband, Mr. Darcy, share. Elizabeth is not the only one playing matchmaker. When it comes to games of the heart, who will lose and who will win?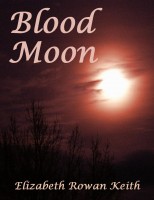 Blood Moon
by

Elizabeth Rowan Keith
(5.00 from 8 reviews)
An award-winning story of possibility as the veils thin at the full moon times of autumn. If this story were yours, would you be horrified or happy?