Special Deals
Sub-categories:
Christmas |
Family |
Humorous |
Adventure |
Halloween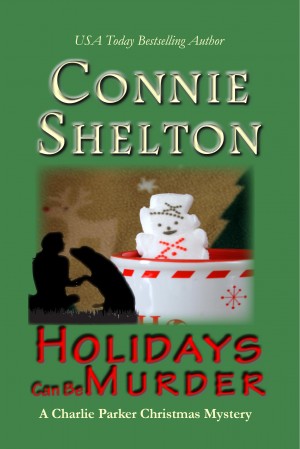 Holidays Can Be Murder: A Charlie Parker Christmas Mystery
by

Connie Shelton
(5.00 from 2 reviews)
It's a New Mexico Christmas. The lights are strung, the luminarias are set along the sidewalks. A hint of snow is in the air and goodies are abundant. Charlie's mother-in-law is coming for a visit, and the preparations are nearly done. But when murder comes to the neighborhood, Charlie's holiday plans suddenly take a turn for the dark. Bonus: Two New Mexico holiday recipes included!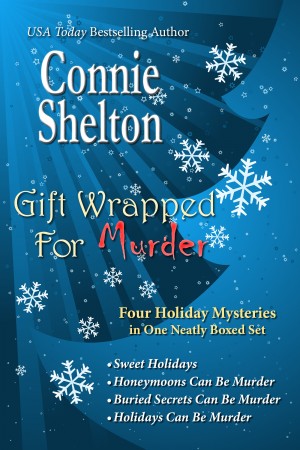 Gift Wrapped For Murder: Four Holiday Mysteries in One Neatly Boxed Set
by

Connie Shelton
Come visit New Mexico at Christmas! Four books by USA Today and international bestselling author, Connie Shelton. Featuring the characters from both of her popular cozy mystery series, each of these stories features a holiday setting that is sure to whet your appetite for the season! Set includes: Sweet Holidays, Honeymoons Can Be Murder, Buried Secrets Can Be Murder and Holidays Can Be Murder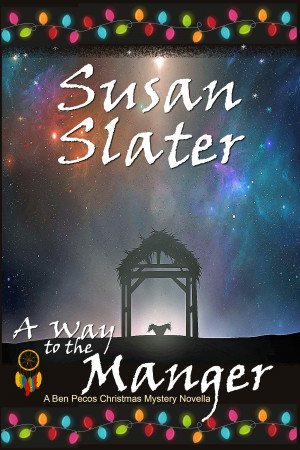 A Way To The Manger
by

Susan Slater
A week before Christmas Charlene Toya, local teen basketball star, goes missing on the way to her Tewa pueblo home. Native American psychologist Ben Pecos offers to help the family and begins to piece together some disturbing facts—Charlene's dark and painful secret has likely put her on a collision course with some very nasty bad guys.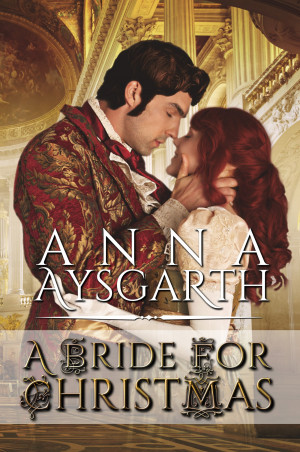 A Bride for Christmas
by

Anna Aysgarth
I'm a Duke, I never said I was a gentleman... Driving home for Christmas, the last thing Robert Tremaine, Duke of Whitney expects to find is an unconscious woman in the snow. The mystery deepens when she wakes up and cannot remember who she is. Robert becomes enchanted by the mysterious stranger who refuses to let the fear of her memory loss overwhelm her.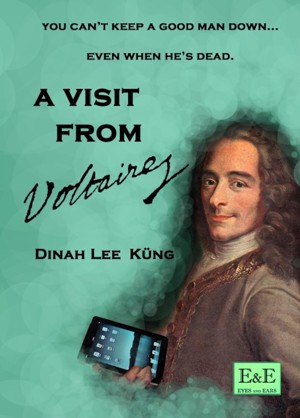 A Visit From Voltaire
by

Dinah Lee Küng
Nominated for the UK's Orange/Baileys Prize for Fiction, A Visit From Voltaire brings the incorrigible 18th-century troublemaker back to life as he haunts the Swiss farmhouse of a newly-arrived American and her family. Over the course of a single winter, a comic Voltaire evolves from the Houseguest-from-Hell into her wisest friend, teaching her how to live life to the fullest. Funny and original.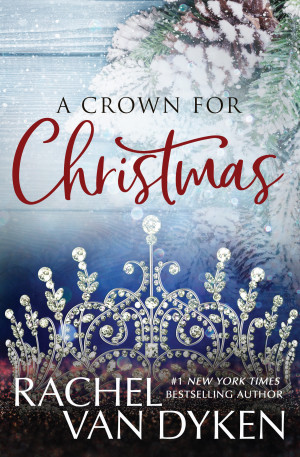 A Crown For Christmas
by

Rachel Van Dyken
I have no options but my childhood nemesis, the devil himself.. He rang the doorbell with a wicked grin on his face and revenge dancing like sugarplums in his gaze. I hate that I need him. It's a serious problem. We have twelve days before we say I do. I just pray we survive without killing each other first.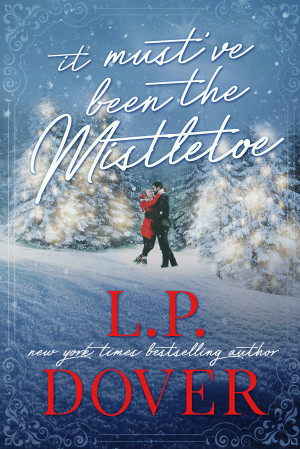 It Must've Been the Mistletoe
by

L.P. Dover
A Christmas wish. A dash through time. What would you do if your one true love belonged in the past? Find out what happens in this sweet, holiday romance by New York Times and USA Today bestselling author, L.P. Dover.