Special Deals
Sub-categories:
Christmas |
Family |
Humorous |
Adventure |
Halloween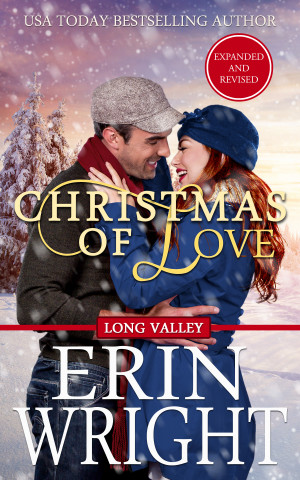 Christmas of Love: A Holiday Western Romance Novel – Book 5
by

Erin Wright
This December, Ivy wishes she could just skip all the festivities. Parties? No thanks. Getting together with family? Not even. Mistletoe? Let's not go there. But everything changes when she meets a rugged cowboy with a slow, sexy smile. Austin's kiss melts her heart, but can two people with painful secrets have a chance at happily ever after?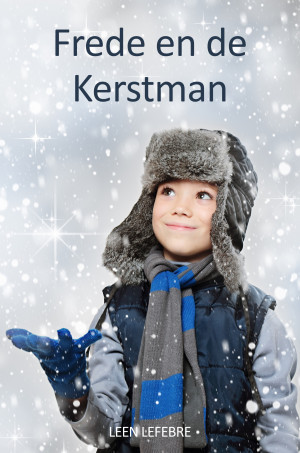 Frede en de Kerstman
by

Leen Lefebre
"Frede en de Kerstman" is het winterverhaal in de vier seizoenen reeks. Kleine Frede wil zijn arme ouders helpen tijdens de strenge winter. Hij droomt ervan om het kerstdorp te bezoeken om zijn held, de Kerstman, om hulp te vragen. Samen met zijn broers plant hij de reis. Eerst moeten ze het verraderlijke Elfenwoud doorkruisen. Een betoverend en hartverwarmend kerstverhaal als ideaal voorleesvoer.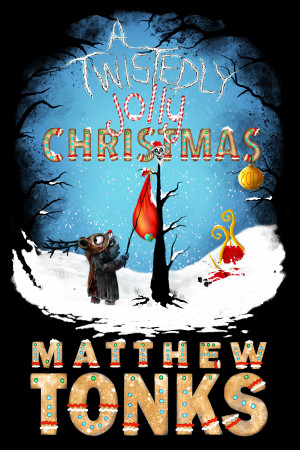 A Twistedly Jolly Christmas 2017
by

Matthew Tonks
Oh, the weather outside is frightful, and the tension inside is to die for, there is only one place for the knife to go, so let the blood flow, let the blood flow, let the blood flow. The time of year is full of cheer, the bank balance is now in arrears, you have nowhere to go, so let the madness flows, let the madness flow, let it flow.
A Twisted Halloween 2017
by

Matthew Tonks
Step inside the madness as these 31 short stories send you on a journey of insanity, lost in the fevered dreams of a challenge that lived well past its life span. But don't be fooled, for this is a HALLOWEEN lost on the twisted roads of my madness, and it takes more than a sure footed saint to step inside, without kissing your arse goodbye.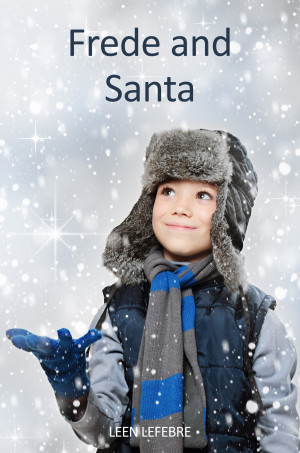 Frede and Santa
by

Leen Lefebre
"Frede and Santa" is the winter story in the four seasons book series. A little boy, Frede, wants to help his poor parents during the harsh winter. He dreams of visiting the Christmas village to ask his hero, Santa, for help. With his brothers he plans the trip. First they have to cross the treacherous forest of elves. An enchanting, heart-warming Christmas tale ideal for reading aloud to kiddies.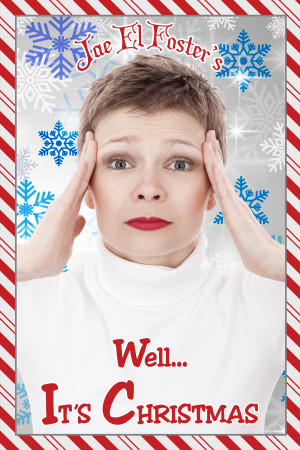 Well... It's Christmas
by

Jae El Foster
Holiday laughs meld with family drama when a librarian is threatened with an early retirement just in time for Christmas. When her overbearing daughter arrives with her whole family in tow, misadventures and holiday fumbles ensue in ways that Shirley never imagined! Settle back for a fun, sweet contemporary holiday romance unlike any other with this tender and lighthearted Christmas offering!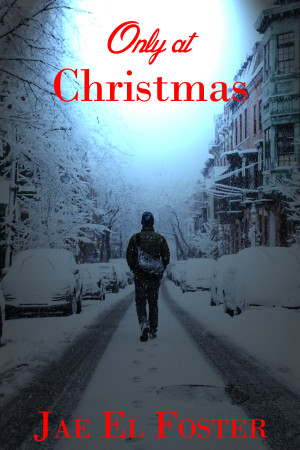 Only at Christmas
by

Jae El Foster
(5.00 from 1 review)
Darin's excited to begin life anew in Nashville, but as Christmas arrives, he finds himself missing his partner, who has passed away. Will a new romance with a hot young attorney named Ryan be enough to pull Darin out of his holiday funk?