Sub-categories:
Christmas | Humorous | Family | Adventure | Halloween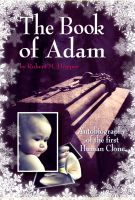 The Book of Adam: Autobiography of the First Human Clone
by

Robert M. Hopper
(5.00 from 3 reviews)
Adam's memoir draws us into a world where it's soon common to have your genetic twin born after your death: the bigotry he faces in youth, haunting dreams of the man from whom he was cloned, and his inner search for his soul. A search shadowed by his fear of death and a multigenerational family drama in which, like the House Atreus, the players seem fated to struggle with the sins of the father.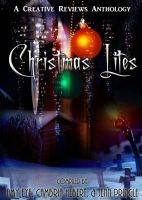 Christmas Lites
by

CreativeReviewPub
(5.00 from 2 reviews)
Dive into a world of variety—a world of spirit with this Creative Reviews anthology. What better way to celebrate the holiday season than with some short stories that entertain and encompass the true meaning of Christmas? All proceeds of this book will be donated to the NCADV.