Special Deals
Sub-categories:
Christmas |
Family |
Humorous |
Adventure |
Halloween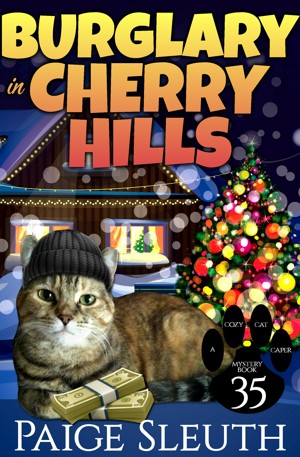 Burglary in Cherry Hills
by

Paige Sleuth
The Furry Friends Foster Families December Donation Drive is in full swing when Kat Harper and her friend Imogene Little receive a devastating blow. A Christmas quilt set to bring in a lot of money for the rescue animals of Cherry Hills, Washington, has been stolen.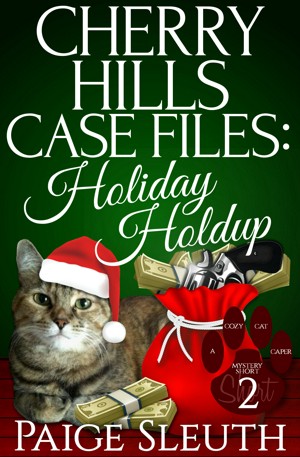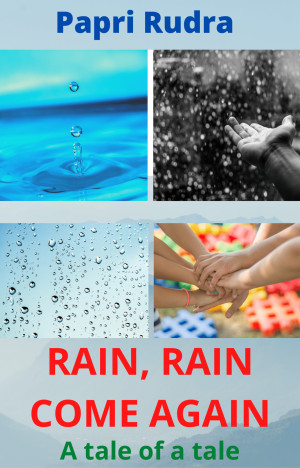 Rain, Rain Come Again : A Tale of A Tale
by

Papri Rudra
(5.00 from 1 review)
A simple gathering of friends ,in a secluded,but comfortable house , nestled among the hills, takes on a life of its own, when they realize that there is more to the house and its back story,than any them could ever have guessed. As they give free rein to their imagination,the house slowly reveals its own tale. And what a tale it is! A story,not just of an old house but also of storytelling itself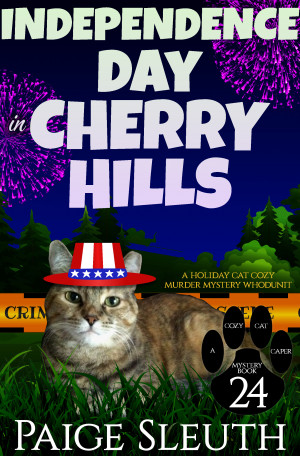 Independence Day in Cherry Hills
by

Paige Sleuth
Fourth of July weekend turns deadly in Cherry Hills, Washington when Kat Harper and her police detective boyfriend hear a gunshot in the midst of the neighborhood fireworks. A killer with a grudge has taken advantage of the small-town festivities to shoot a local divorce lawyer in cold blood.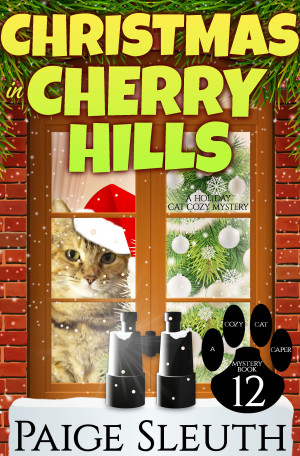 Christmas in Cherry Hills
by

Paige Sleuth
Kat Harper's holiday reunion with her mother turns out to be nothing like she expected. Maybelle Harper has no qualms about flirting with Kat's boyfriend, and she's more interested in seeing old friends than her daughter. Worse yet, she hates cats. But Kat might have to put her disappointment aside when bigger problems arise—unwelcome gifts have been showing up, and doesn't know who they're from.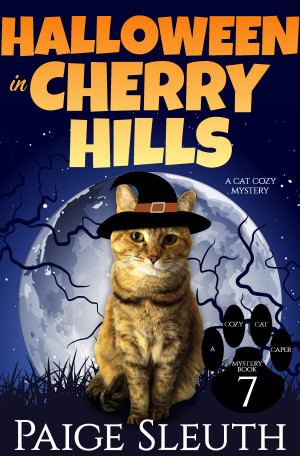 Halloween in Cherry Hills
by

Paige Sleuth
Halloween has arrived in Cherry Hills, Washington—the worst time of the year for a black cat to go missing. But did Midnight sneak out, or was he kidnapped? It's up to Kat Harper to find out what really happened . . . before Midnight falls victim to the wrong person.