Sub-categories:
Christmas | Humorous | Family | Adventure | Halloween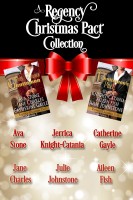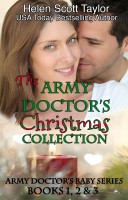 The Army Doctor's Christmas Collection
by

Helen Scott Taylor
Three heartwarming sweet romances that all end happily at Christmas. A Christmas proposal, a Christmas wedding, and a Christmas birth! #1 The Army Doctor's Baby. He falls in love with his brother's girlfriend. #2 The Army Doctor's Wedding. A marriage of convenience to adopt an orphan baby. #3 The Army Doctor's Christmas Baby. Heartwarming Christmas romance. More books in the series available.