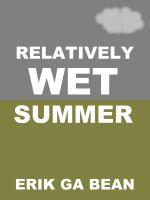 Relatively Wet Summer
(3.00 from 1 review)
Ten year old twin boys Nigel and Michael are treated to a week's holiday exploring the English waterways in a narrowboat. The rest of the family come along and make sure that the summer of 1977 will never be forgotten.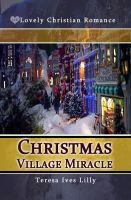 Christmas Village Miracle
This is a novella about two lonely people who find that their Christmas wishes are answered when made over a very special Christmas Village. Will they find one another as part of the answer to their prayers?