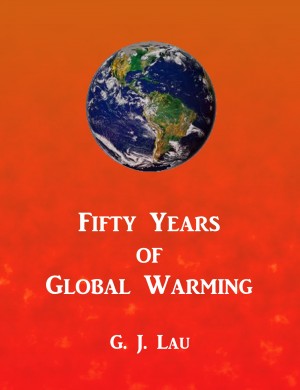 Fifty Years of Global Warming
by

G. J. Lau
(4.00 from 1 review)
These 65 essays reflect my personal journey to understand the three modern-day horsemen of the apocalypse who stalk mankind: climate change, peak oil, and population growth. What I found was not reassuring. But don't take my word for any of this. Study the issues. Make up your own mind. Then think about preparing your kids to live in a very different world from the one they see around them today.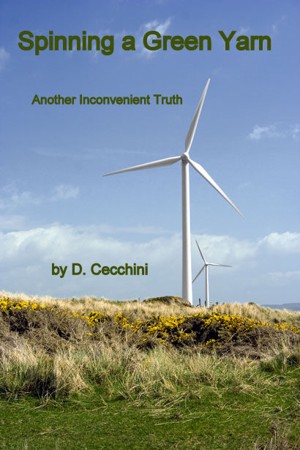 Spinning a Green Yarn -- Another Inconvenient Truth
by

D Cecchini
(2.67 from 3 reviews)
Tall gleaming white towers and intimidating gleaming white blades, creating energy from out of thin air—what could be more wholesome for the environment, wildlife, humankind, and the planet?! This book will help you to have a better understanding of the full impact of commercial wind power on the environment. Read this book and see if the facts mesh with your beliefs!
Related Categories