Special Deals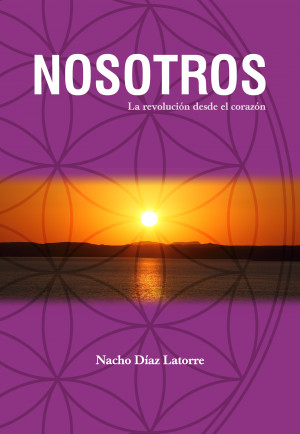 Nosotros. La revolución desde el corazón
by

José Ignacio Díaz Latorre
"Nosotros. La revolución desde el corazón" es un ensayo atrevido y contundente que analiza el estado de la sociedad, la política y la vida de los ciudadanos en este primer cuarto de siglo y propone como única alternativa posible de mejora la toma de consciencia, la bondad, la humildad, el bien común.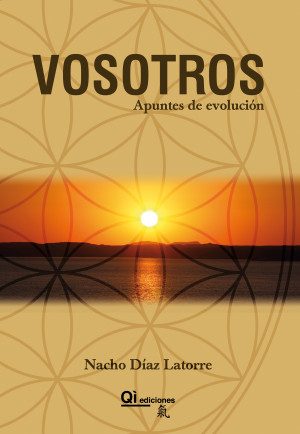 Vosotros. Apuntes de evolución
by

José Ignacio Díaz Latorre
Continuando el discurso que comenzó en su primer libro "Nosotros. La revolución desde el corazón", el autor profundiza más en temas muy populares en el entorno espiritual como el origen del hombre, Dios o los Anunnaki; siempre aportando su experiencia personal y desde su punto de vista. Este ensayo está dirigido a aquellas personas que ya han iniciado su despertar y buscan todavía más indicios.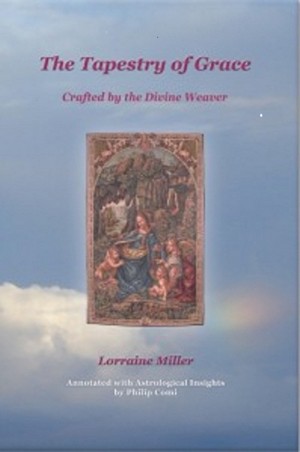 The Tapestry of Grace - Crafted by the Divine Weaver
by

Lorraine Miller
A memoir, Lorraine Miller writes of her incredible spiritual journey, both heartbreaking and inspiring. She weaves a multi-colored tapestry of her quest to true self with startling revelations and quantum-consciousness experiences. Annotated with astrological insights which give validation to her life events, this book is timely and can help others learn how to navigate these confusing times.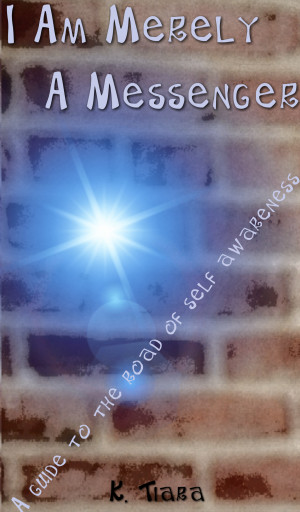 I Am Merely A Messenger: A Guide To The Road Of Self Awareness
by

K. Tiara
Seeking a guideline to traveling a spiritual path in this lifetime; written from the author's perception, constructed from deep meditations, true-self awakenings and personal travel upon such a journey? 'I Am Merely A Messenger' is filled with the author's spiritual understanding utilizing self accountability exercises, affirmations, meditation suggestions, and more...
Related Categories