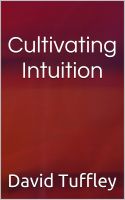 Cultivating Intuition
by

David Tuffley
(5.00 from 1 review)
Intuition can be cultivated by building an awareness of how your microcosmic inner self is a small but perfectly formed representation of the macrocosm outside. This is how you are connected to all things; in a sense you are all things. The felt awareness of this ultimate Truth is Enlightenment. You don't just think it, you feel that it is true, know it at a deep level.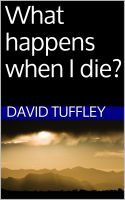 What happens when I die?
by

David Tuffley
More correctly known as the Bardo Thodol (or Liberation through Hearing), the Tibetan Book of the Dead in the Buddhist tradition is a detailed description of what one's consciousness experiences in the period between death and rebirth. Remarkable for its clarity, the Bardo Thodol has been used to good effect in Buddhism for many centuries since its inception in the 8th Century BCE.
Related Categories