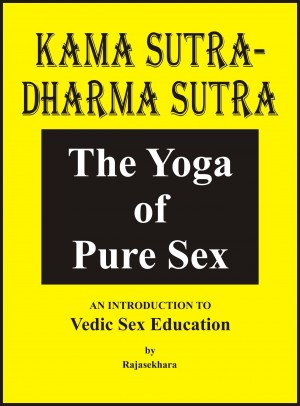 Kama Sutra Dhama Sutra - The Yoga Of Pure Sex
by

Rajasekhara
This book 'Kama Sutra Dharma Sutra – The Yoga of Pure Sex', is a comprehensive introduction to Vedic sex education that has been taught in India since many thousands of years and contains important instructions for yogis, transcendentalists, brahmacharins, students of religion, and all those who want to perfect their human existence and achieve the ultimate goal of self-realization.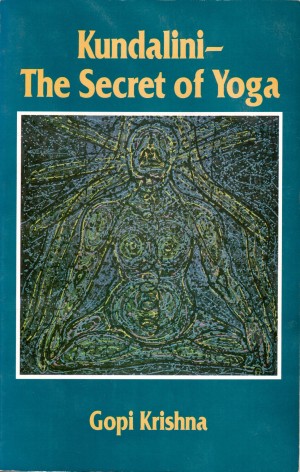 Kundalini: The Secret of Yoga
by

Gopi Krishna
This book, based on both the author's extensive experience and much scholarly research, explores the complex terrain of Yoga and its controlling principle, Kundalini Shakti, in the light of modern knowledge. He surveys the real aim of Yoga, how it can be achieved and describes the various steps of Yoga practice, the purpose they serve, and the physiology behind them. He does this in light of the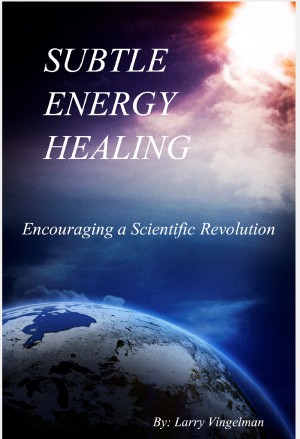 Subtle Energy Healing - Encouraging a Scientific Revolution
by

Larry Vingelman
Subtle Energy Healing – Encouraging a Scientific Revolution tells the story of the remarkable healing and nonviolent qualities of Subtle Energy. The story starts in ancient times ending with the current development of Subtle Energy Technology. Called "Chi" by the Chinese, the story is told through the eyes of meditators, scientists, and yoga enthusiasts.
Related Categories