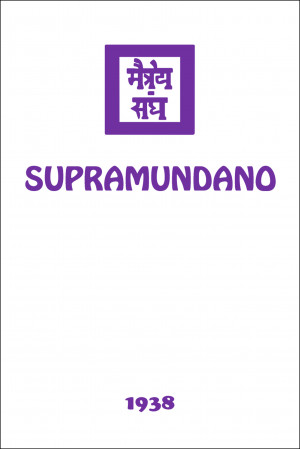 Supramundano 1938
by

La Sociedad Agni Yoga Hispana
Supramundano. El decimocuarto libro de la serie de Agni Yoga compuesta por catorce libros. En ellos se presenta una síntesis de antiguas creencias del Oriente el pensamiento occidental moderno y un puente entre lo espiritual y lo científico.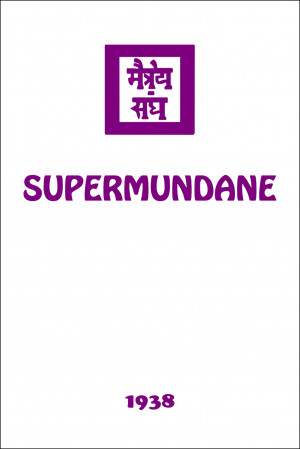 Supermundane
by

Agni Yoga Society
Supermundane is the fourteenth book from the Agni Yoga Series which is composed of fourteen books. In them is found a synthesis of ancient Eastern beliefs and modern Western thought and a bridge between the spiritual and the scientific. Unlike previous yogas, Agni Yoga is a path not of physical disciplines, meditation, or asceticism—but of practice in daily life.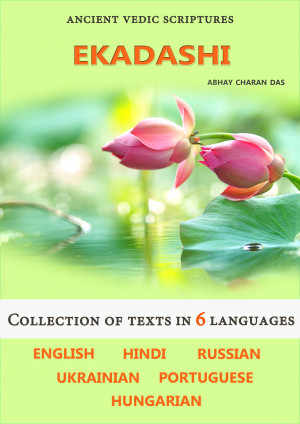 Ekadashi: Collection of texts in 6 languages
by

Abhay Charan das
This book is a collection of all Ekadashi Vrat Katha (or Ekadashi Mahatmya) texts in 6 languages: English, Hindi, Russian, Ukrainian, Portuguese, Hungarian. These texts were taken from "Ekadashi Reminder" application for Android © 2012-2016 Abhay Charan das.
Related Categories