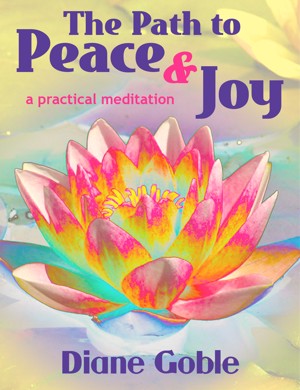 The Path to Peace & Joy
by

Diane Goble
(5.00 from 1 review)
Diane Goble has been practicing and teaching meditation for over 25 years. She has studied the works of great masters on earth and communicated with the wisdom teachers of ancient times in the Hall of Knowledge during her Near-Death Experience in 1971. Whether you just need to manage your stress or you're ready for enlightenment, this little ebook will start you on a life-changing process.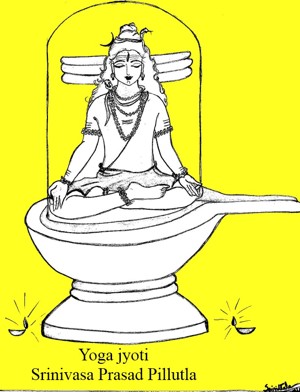 Yoga jyoti
by

Srinivasa Prasad Pillutla
(4.00 from 1 review)
Yoga jyoti is a simple guide to Patanjali yoga. Spirituality and yoga are inseparable. This book tries to explain the yoga practices and how they are spiritually beneficial. This book describes few yoga asana, pranayama, mudra, kundalini yoga and the notes I have taken from my interactions with Sadguru M. Narasimha Prabhu and my understanding of two chapters of Patanjali Yogasutra.
Kundalini for Beginners
by

Tai Morello
(3.00 from 2 reviews)
What is Kundalini, and why awaken it? Put in simple terms, Kundalini is a dormant potential for spiritual transformation.
Related Categories